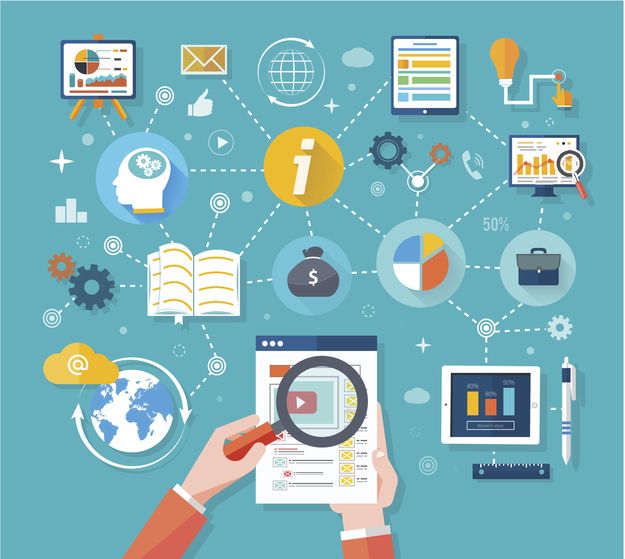 Teach refers to an instructor making sure his/her students receive ample instruction, adequate time and opportunity to master the SLOs the department has identified as critical in its programs and courses. The instructor teaches the means and materials for student success in the SLOs, and though teaching/learning is an interrelated complex activity, mindfulness throughout the course of the SLOs will keep what is most important in the foreground. Some BCC instructors review the course or program SLOs with students throughout the semester, thereby strengthening the shared bond of their learning.
Develop assessment tools. The vehicles and tools that are developed depend on the subject, the assignment, and the SLOs to be assessed. For example, a shared Course/Program Level Outcome for a business course, as it relates to an Accounting A.S. degree, might be "Compose an accurate financial statement." The vehicle is a take-home midterm exam; the tool is a rubric developed by the department for the assignment. (Fictional example.)
Department/

Course

Student Learning Outcome
Vehicle(s) & Tool
Bench-mark
Result
Interpretation

& Actions

Business/

BUS 221

Compose an accurate financial statement

Take-home Midterm Exam

*

Departmental

Rubric

Students will earn  a grade of "C" or better
Across the 5 sections, 76% of students met or surpassed the benchmark
This SLO is a major outcome for the Accounting Program. While somewhat satisfied with the results, the department has agreed faculty will devote an additional unit on composing the financial statement; place Jensen's video, Planning and Executing the Financial Statement (4th Revision) on reserve in the library with at least one required assignment.