Mission:
The Student Leadership Institute/ SLI under the auspices of the Office of Student Life, seeks to cultivate student success through comprehensive leadership development programming, training, and advocacy that focuses on a student holistic experience.
Intentional programs and activities serve to enrich a student's academic experience, develop their leadership acumen and provide a greater sense of self and purpose.
Vision: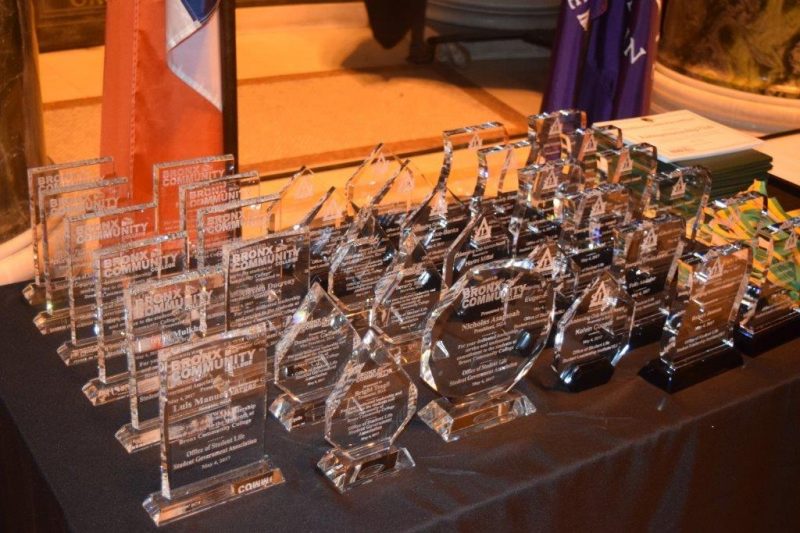 The Student Leadership Institute/SLI believes that all students have leadership potential; therefore, their skills, talents and gifts can be enhanced through leadership development programming, training and advocacy.  Students will become socially responsible leaders who work for positive change in their chosen fields and communities.
Student Leadership Institute/ SLI is dedicated to engaging students and the Bronx Community College community in campus life through intentional programs and resources that facilitate holistic leadership and professional development.
Building student leaders one hour at a time through leadership development and life lessons"
Contact Us
Office of Student Life
Roscoe Brown Student Center, Room 309
Email: Student.Life@bcc.cuny.edu
Phone: 718-289-5194
Student Leadership Institute Initiatives
Lunch with Leaders/LWL
LeaderShop Certificate Series/LCS
U LEAD Conference
Executive Leadership Mentoring Program/ELMP
Leadership Mentoring and Coaching
Annual Excellence in Leadership Awards
Student Leadership
Institute
We are committed to developing and offering opportunities for students to engage and explore the practice of leadership.
We offer a variety of leadership programs, workshops, mentorship, seminars, and events. We are also committed to helping connect students to additional opportunities on campus that meet similar goals.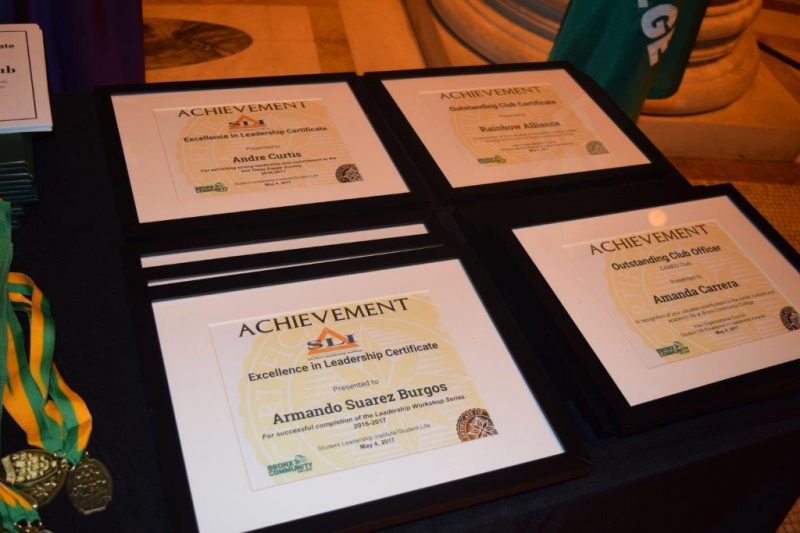 Our approach to leadership is embedded in theory, particularly the Social Change Model.  We believe that leadership can be learned.  We believe that leadership is not about a position of authority, but that all students have the capacity to affect positive change.
Student Leadership Institute Goals
The goals for the BCC Student Leadership Institute are to:
To build a strong foundation for student leadership development programming for Bronx Community College campus community
To recruit, train and induct students into the BCC Student Leadership Institute
To provide a comprehensive set of practical skills and tools through leadership practice
To encourage involvement in co-curricular activities that enhances leadership development and the academic experience
To create opportunities for students to gain confidence in their own abilities and develop the skills, ethics and vision necessary to help college organizations and the community
To provide building blocks that enable students to discover, and reflect upon their leadership capacity and efficacy.
The Higher Education Research Institute (1996, p. 16) describes leadership as
All people are potential leaders. Leadership involves collaborative relationships that lead to collective action grounded in the shared values of people who work together to effect positive change."