Anawel Lopez ~ Class of 2015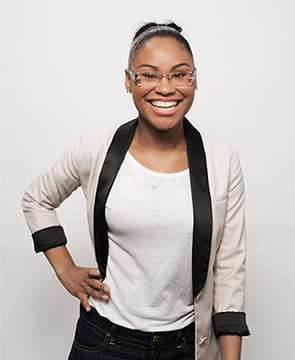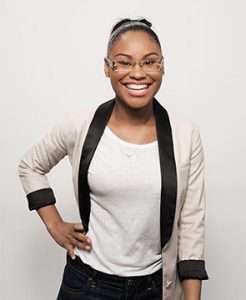 In order to fully understand my ASAP story, I am going to take you a few years back to my high school days, which were not my favorite. I went through bullying during my sophomore year in high school and it is one of the worst experiences a child could go through. As a result, I was not sure that I wanted to go to college and be in a place where I might experience the same treatment. My first day in college, I felt like a child who just got lost from her parents. The feeling of not knowing anyone or anything felt so unnerving. Having the chance to start all over again was the one thing I wanted after my high school experience, but I still felt lost. I honestly thought I was not ready for this.
At Bronx Community College, ASAP helped me get on my feet and develop my confidence. For starters, the best thing is having an advisor who cares. If it was not for my advisor pushing me to keep on going even when things got tough, I probably would have dropped out. Math is one of my worst subjects and having to attend mandatory tutoring helped me succeed even in my worst subject.
Free books and a MetroCard just make the job of being a college student a lot easier. I am the second person in my family to attend college, and with ASAP's help I am now able to say I am part of the 13% of students who graduate from a community college within three years nationally, and the 55% who graduate within three years through ASAP.