The BCC

Design Studio 

is Changing

The Game
We're the very first graphic design studio on any CUNY campus. Our goal is to give students an authentic experience of working in a design industry setting while having access to a supportive campus environment.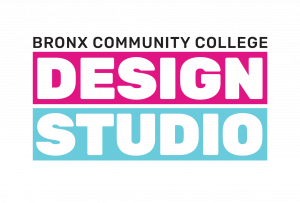 Here are some of our clients.
Heroic Food
We Belong Network
Mott Haven Families
Adorn Mix Inc.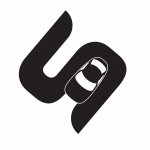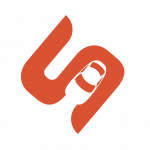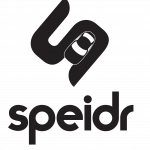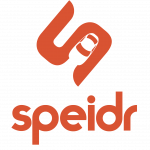 Digital Design Associate Degree Program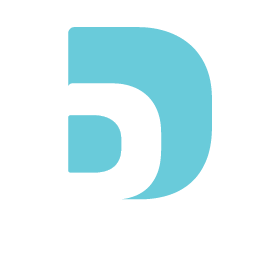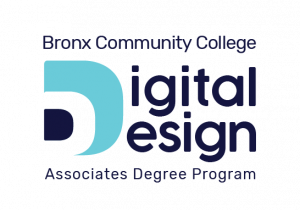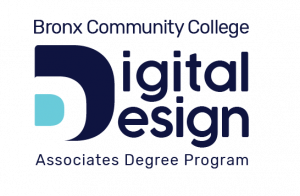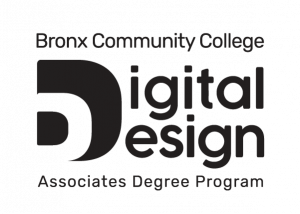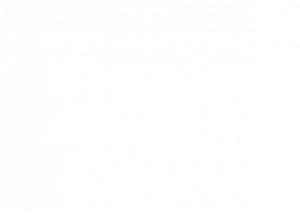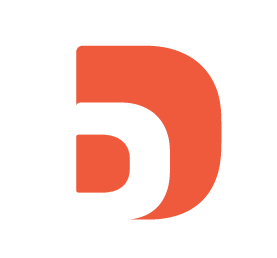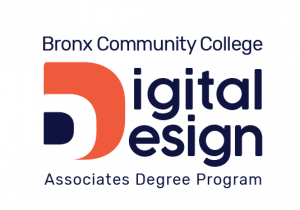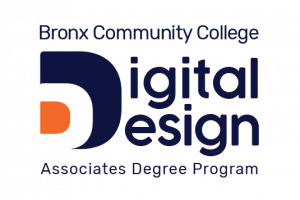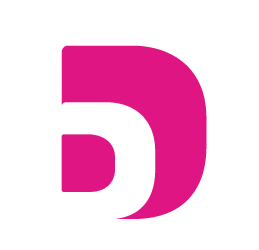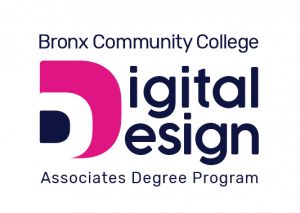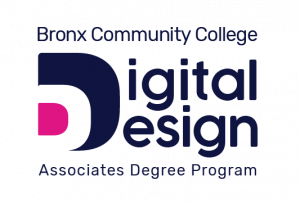 First Year Connection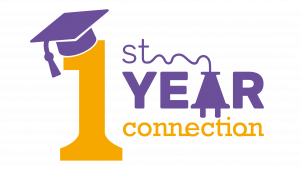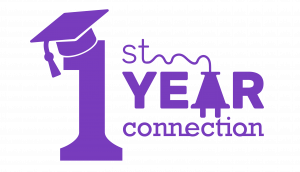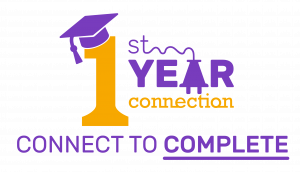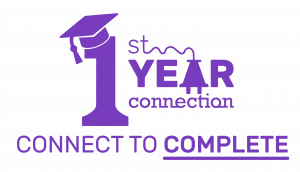 "The Design Studio has created beautiful, distinctive, and compelling marketing materials for our division. Having worked with premier, global marketing and advertising agencies, the team has a wealth of collective design talent and instinct beyond their years."
– Kenneth Adams, Dean for Workforce and Economic Development, BCC
"Communication and understanding makes a great team. The BCC Design Studio understood what we were looking for and delivered."
– Diana Brito, We Belong Network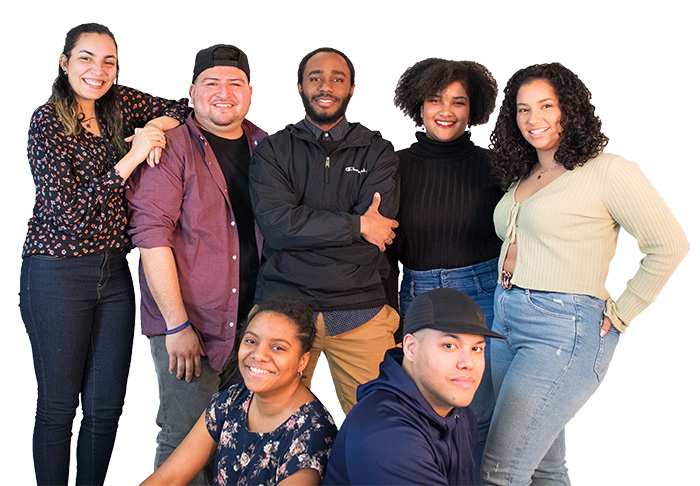 Spring 2020 was a challenging, but successful semester for the Design Studio. The team greatly expanded, introducing a fresh team of seven Design Interns and three new Leaders — all previously interns themselves. Take a look at the dynamic video presentation created by Sydney Guzman, our Creative Studio Manager to get an insight into all the feats the studio accomplished its second semester.
Spring '20 Intern Testimonials
Our Spring 2020 cohort was full of immensely talented designers, all bringing unique skills and abilities to the table. Karla Solano, Malik Hunt, and Osmar Cortez share their experiences during their internship, recalling their best moments and takeaways.
How to get in touch with us
Connect with us on social media