EMERGENCY AID FOR STUDENTS IS AVAILABLE NOW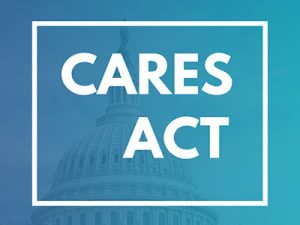 Five hundred dollars in emergency financial aid grants is now available to BCC students whose lives have been disrupted by the COVID-19 pandemic. The assistance comes from the CARES Act Higher Education Emergency Relief Fund. It covers expenses such as food, housing, course materials, technology, health care and child care expenses.
BCC can assist the first 458 students who submit a complete application (incomplete applications without supporting documents will not be accepted). Applications will soon be available online. After the first 458 students have received an emergency grant, the link will be removed.