Exploring history, on campus and off.
Scholarships, Public Programs, and Field Trips are just some of the things the History department offers to promote student success.
The History Department continues to monitor the crisis in Ukraine. See the recording of our teach-in on Russia's War on Ukraine, and other resources #standforukraine

Join Us Online. The History Department is now on Instagram and Twitter.  Follow us @bcccunyhistory for all the latest on History department courses, events, student shoutouts, faculty profiles, & more!

And for all the latest events from BCC check Facebook, Twitter, Instagram, and UPDATE newsletters sent to your inboxes.
Scholarships
The Wallace Sokolsky Scholarship is awarded to two BCC students each semester taking a History class, in the categories of best written essay and best project (ePortfolio, podcast, exhibit, etc.) By nomination only. For more information contact Dr. Elizabeth Hardman, Associate Professor, History.
Fall 2021 Award Winners to be announced shortly
Previous Award Winners | Spring 2021 Best Essay: Logan Medrano, Best Project: Terry Rivenbark;
Fall 2020 Best Essay: Chanelle Thom (nominated by Prof Offenbach), Best Non-Essay: Odalisa Santos (nominated by Prof Kanakamedala); Spring 2020 Best Essay: Eidry Estevez, Best Project: Danisla Baez Colon; Fall 2019 Best Essay: Javier Espinal, Best Project: Not Awarded; Spring 2019 Best Essay: Zalika Speid, Best Project: Noora Abdulwahed
History Club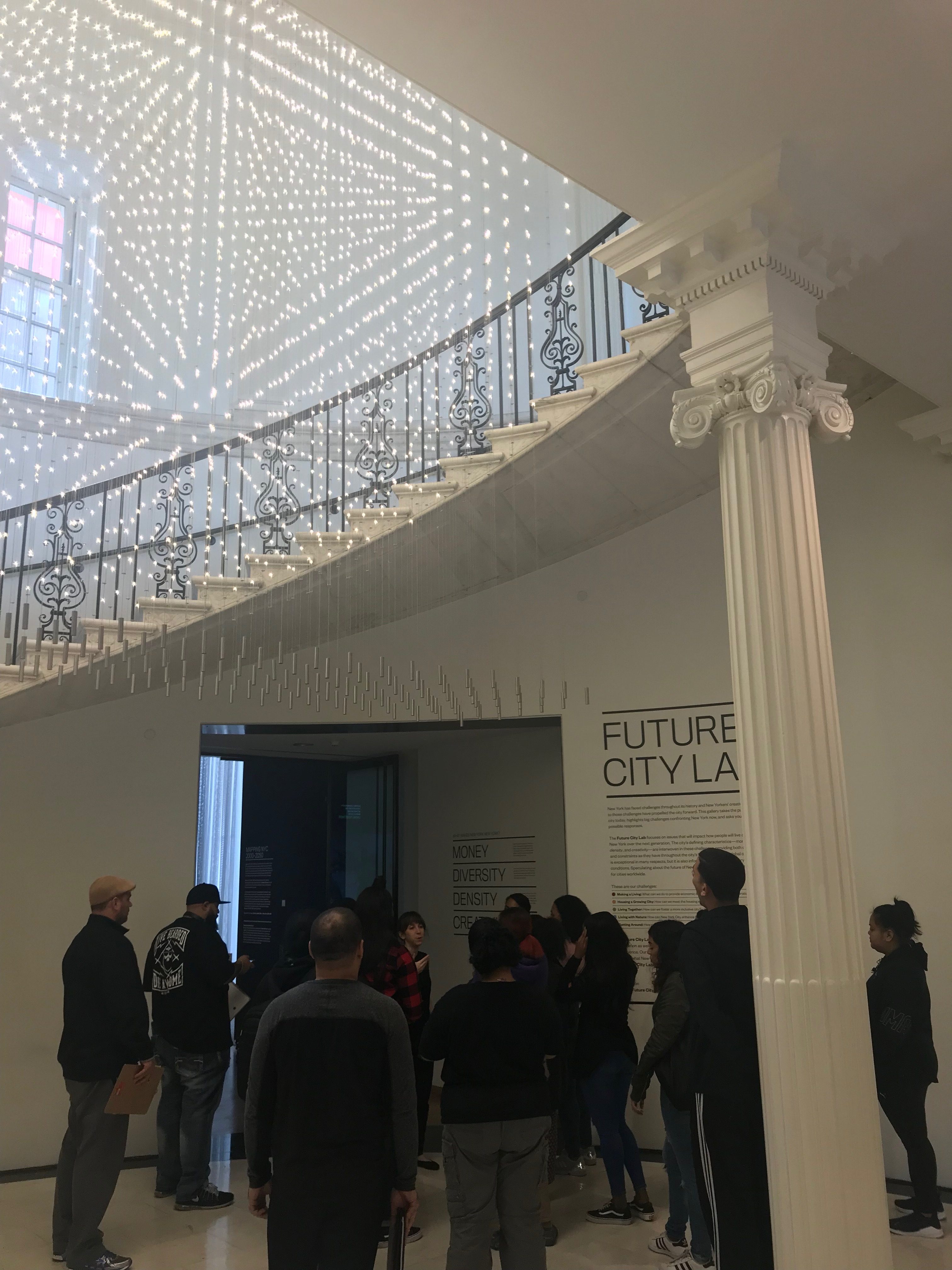 BCC History Club meets virtually. The History Club welcomes all members of the BCC community who are interested in History! We have some great plans for creating community among history-lovers at BCC and are organizing some fun online events. Here's how to get in touch with us: Follow us on Facebook, Twitter, and Instagram: @BCCHistoryClub. Join us on the Remind App: text @bcchisclub to 81010 for instructions. Email Faculty Advisor Raquel Otheguy: Raquel.otheguy@bcc.cuny.edu