Virtual 42nd Annual Run the Bronx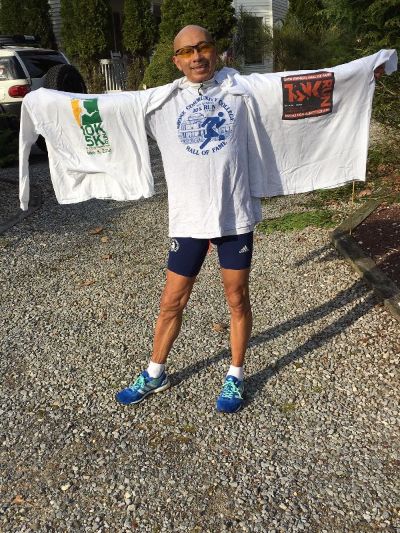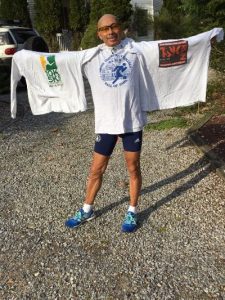 On Saturday, May 2, 2020, Bronx Community College would have hosted Run the Bronx: The 42nd Annual Roscoe C. Brown Jr. Hall of Fame 10K • 5K Runs and 2-Mile Walk. In recent years, this celebration of friendly competition and fitness has attracted some 2,000 people from around the world. That made all the more difficult the decision to cancel this year's race to ensure the safety of all participants in this time of pandemic.
But the spirit of Run the Bronx was never cancelled and continued virtually on the first Saturday in May as it has for the past 42 years, beginning Saturday, May 6, 1978!
To help us commemorate the 42nd Annual Run the Bronx, we invited previous runners to join us virtually and run with us in one of three ways:
1. Run/ Walk: On their treadmill, up and down the stairs, or safely outdoors.
2. Share: Posting a video or photo, or telling us their story of keeping the spirit of Run the Bronx alive, wearing their Run shirt if possible.
3. Make a Gift: In honor of Run founder, President Emeritus Roscoe C. Brown, supporting the memorial scholarship is his name.
The results were incredible!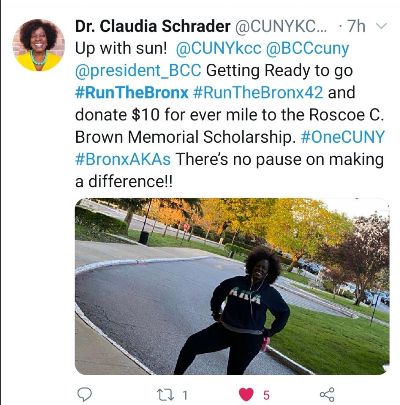 Dr. Denis Brown, son of Run founder Roscoe C. Brown Jr., started with a 5K, but challenged himself and ran a 10K. He shared a photo with three Run the Bronx shirts. (Photo above)
Claudia Schrader, former BCC Provost and current Kingsborough Community College President, posted that she donated $10 for every mile she ran. (Photo above)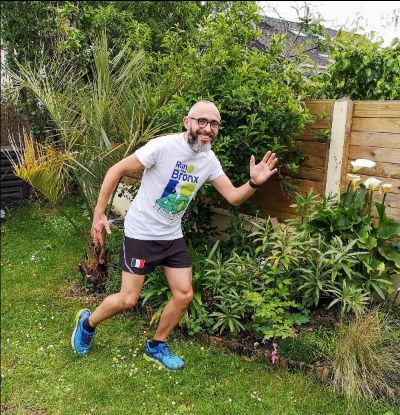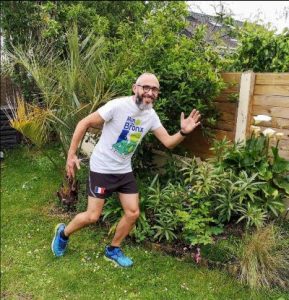 Fabrice from France took a picture in his garden while wearing his Run shirt. As Bib #1042, he was in New York two years ago and discovered the Bronx through our run. He made a gift in honor of Roscoe C. Brown, Jr. and is proud to wear his shirt around his French neighborhood.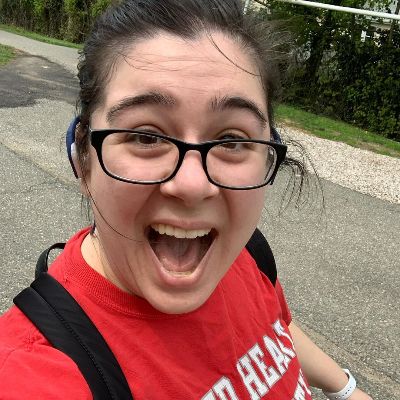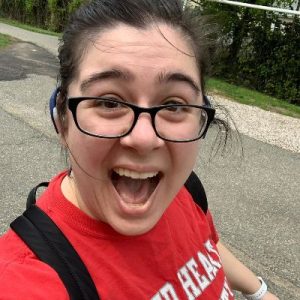 Angela from Australia shared her story on Facebook. She celebrated her 40th birthday at the 40th Run the Bronx. She was visiting New York and wanted to run in an event while in the States. She chose Run the Bronx, and marveled at our beautiful, historic campus.
The M.S. 363 – Academy for Personal Leadership and Excellence Lions have had a large presence at Run the Bronx in the past years. They shared our request to keep the spirit alive with their school community. Teacher Ms. Vicchio wrote that although she could not Run the Bronx, she walked the track in Leonia.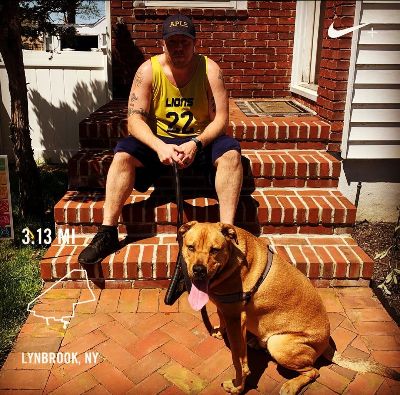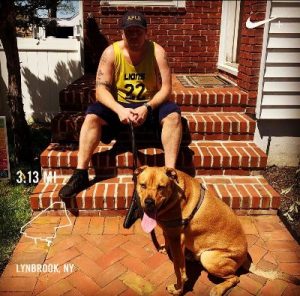 Another faculty member shared a photo with his dog after his completed run.
These are just some of the stories shared on social media of runners keeping the Spirit of the 42nd Annual Run the Bronx alive. We look forward to seeing all the smiling faces on Saturday, May 1, 2021 when we celebrate the 43rd Annual Run the Bronx.