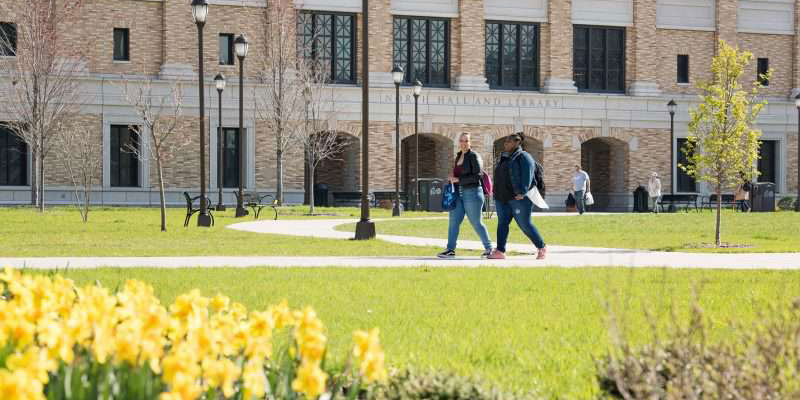 WHAT'S OPEN!
Offices and Support Services
Starting classes this fall and need to find out where to go for support? Many of our facilities have reopened, some have relocated and some are completely new. We have been busy preparing for your return. We are excited to have you back.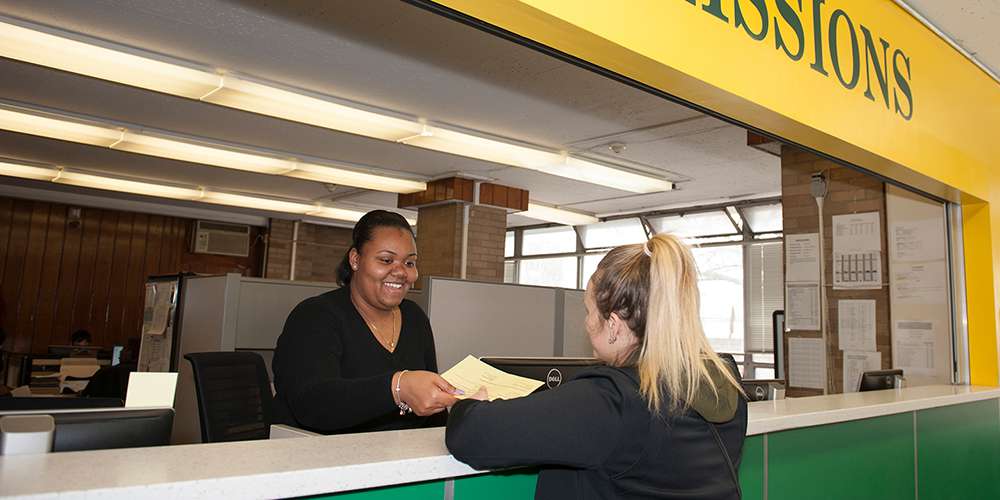 FAFSA FILING TIME
Get your FAFSA in on time.
The Free Application for Federal Student Aid (FAFSA) for the 2023-2024 Academic Year is NOW available! All BCC students who would like to receive Financial Aid and/or apply for loans, are required to complete the 2023-2024 FAFSA Application.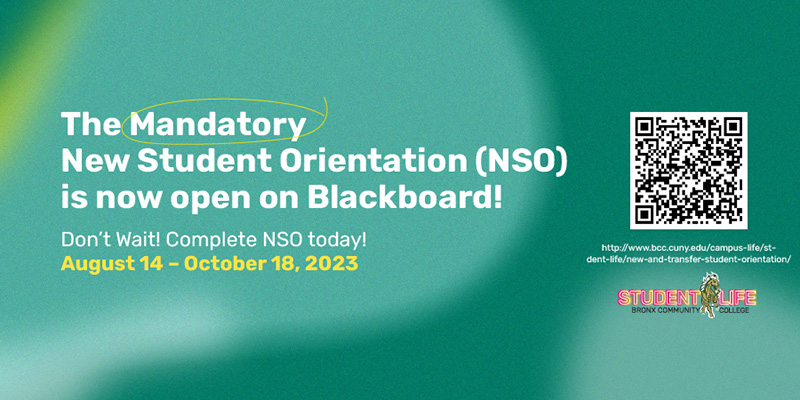 MANDATORY NEW STUDENT ORIENTATION
The Mandatory New Student Orientation is now open on Blackboard.
August 14 – October 18, 2023

LEARN MORE
At Bronx Community College, students enjoy an advantage we call the BCC Value:
Classes that lead to important and exciting careers; a support system that guides students from their first day on campus to the day they graduate; and low costs and financial aid that make higher education possible on any budget.