WHAT YOU NEED TO KNOW NOW.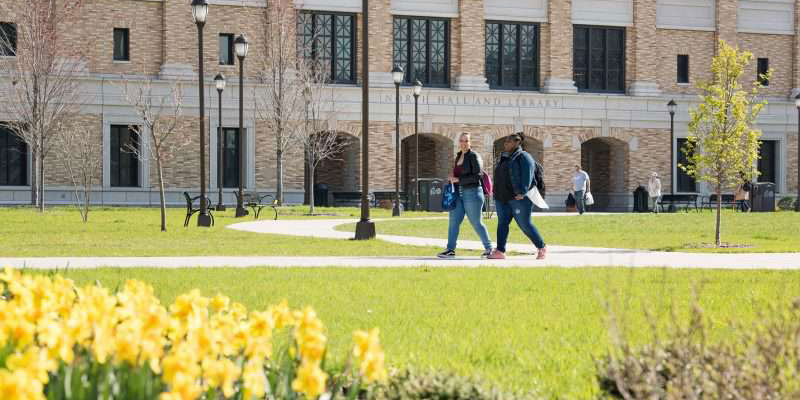 JOIN US!
Back to Campus Bash.
Join us for our Back to Campus Bash on August 18, 2022, from 1:00pm – 4pm! All new freshman, transfer and continuing students are welcome to attend! Come meet us on the Quad in front of the North Hall Library for a day of fun to welcome you to the Fall 2022 semester!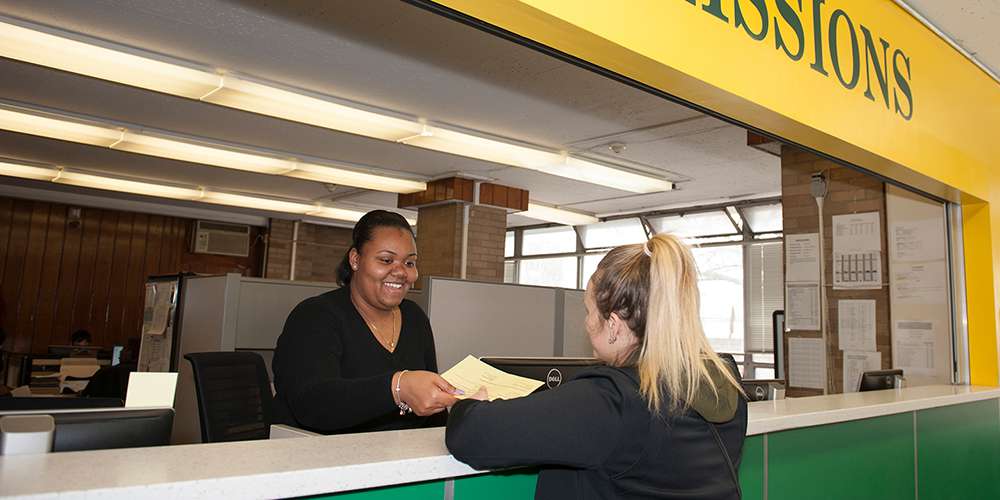 FAFSA FILING TIME
Get your FAFSA in on time.
The Free Application for Federal Student Aid (FAFSA) for the 2022-2023 Academic Year is NOW available! All BCC students who would like to receive Financial Aid and/or apply for loans, are required to complete the 2022-2023 FAFSA Application.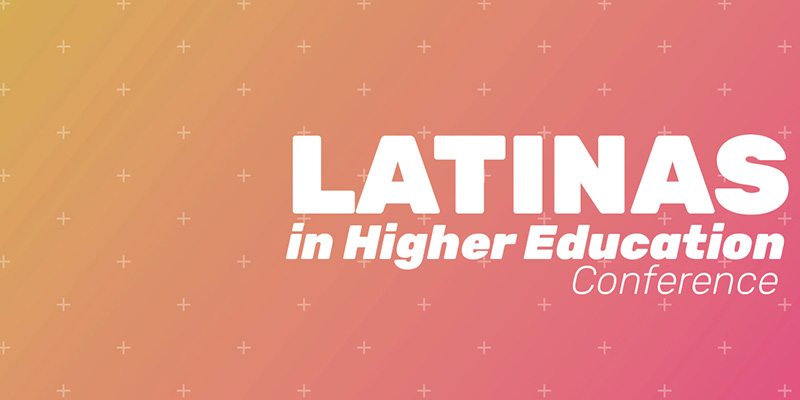 LATINAS IN HIGHER ED CONFERENCE
Call for Proposals Open.
The Association for Latino Faculty and Staff, the President's Office, and the Womxn Up! Resource Center is proud to present the first Latinas in Higher Education Conference: Our journey…Our Legacy/Nuestra Trayectoria…Nuestro Legado on Friday, September 30, 2022.
At Bronx Community College, students enjoy an advantage we call the BCC Value:
Classes that lead to important and exciting careers; a support system that guides students from their first day on campus to the day they graduate; and low costs and financial aid that make higher education possible on any budget.