Is College Discovery Right for You?
The College Discovery (CD) Program provides services to select students who show potential for success, but would benefit from additional academic and financial assistance. College Discovery stimulates and supports the intellectual, personal and professional growth of these students through college orientations, tutoring, one-on-one counseling, supplemental instruction and financial support.
How to Apply
Apply to BCC on the CUNY website.
Select "YES" for SEEK/CD Program Interest on the Support Programs section.
Eligibility Requirements
Resident of New York City for at least one year prior to applying for admission
First-time applicant for admission to a CUNY community college
Applying as full-time matriculated student
High school diploma or Testing Assessing Secondary Completion (TASC)
High school academic average that does not exceed 80
Meet NYS income requirements:

File the Free Application for Federal Student Aid (FAFSA)
Submit proof of family income
Acceptable documentation includes:
Copy of tax forms
Verification of unemployment, if applicable
Proof of public assistance, if applicable
SS/SSI budget letter
Court papers for child support and/or alimony that meet the economic criteria described in the CUNY Admissions application
---
CD students in order to receive your financial aid funds directly to your bank account, you must fill out a direct deposit form.  Click the link below to find instructions and the direct deposit form:
---
Contact Us
Office Hours:
Monday – Friday
9:00 am – 5:00 pm
We are available on campus and virtually.
CD Virtual Counter Hours:
Mondays & Thursdays
10:00 am – 6:30 pm
Tuesdays & Wednesdays
9:00 am – 5:00 pm
Fridays
10:00 am – 1:00 pm
Link: CD Virtual Counter
Phone: 718-289-5882
Email:
collegediscovery@bcc.cuny.edu
Office of Academic Support
Phone: 718-289-5914
Email:
cdtutoring@bcc.cuny.edu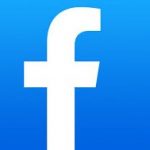 Follow us on Facebook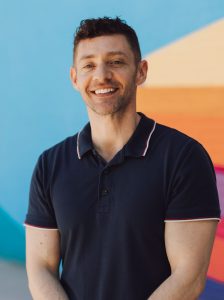 Nathan Aiken, Counselor:
nathan.aiken@bcc.cuny.edu
718-289-5100 Ext. 3190 / 929-269-4911
Loew Hall, Room 402
Virtual Zoom Link: https://us02web.zoom.us/j/83305385689​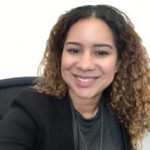 Alixon Delgado, Counselor:
alixon.delgado@bcc.cuny.edu
718-289-5100 Ext. 3292 / 917-426-4920
Loew Hall, Room 404
Virtual ZOOM Link: https://us02web.zoom.us/j/84587237593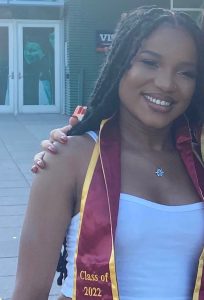 Dawilka Caraballo, CD Social Work Intern:
dawilka.caraballo@bcc.cuny.edu
718-289-5100 x3189
Loew Hall, Room 402
CD Virtual Counter Link: CD Virtual Counter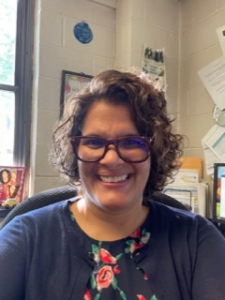 Cynthia Suarez-Espinal, Director:
cynthia.suarez-espinal@bcc.cuny.edu
718-289-5726 / 516-595-9872
Loew Hall, Room 401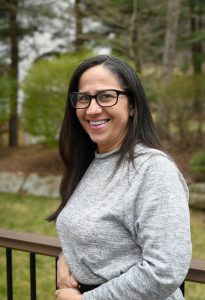 Jeannette Davila, Secretary:
jeannette.davila@bcc.cuny.edu
718-289-5882 / 914-487-4121
Loew Hall, Room 400
CD Virtual Counter Link: CD Virtual Counter
Students meet with a CD counselor to discuss issues that are educational, personal, career and/or financial. They are also available to help with the following:
Selecting and registering for classes
Workshops to provide tips for a successful semester
Seminars, leadership training and internships
Transferring to CUNY SEEK, HEOP and EOP for a bachelor's degree upon receipt of an associate degree
Schedule an appointment to meet with your CD Counselor today!
In addition to the grants received through Pell and TAP, CD students are eligible for the following:
Lending Library where students may borrow textbooks and scientific graphing calculators
Stipend to help pay for books
Up to seven semesters of TAP to earn an associate degree
An Academic Support Coordinator provides students with the assistance needed to succeed in their classes. This includes:
Free tutoring and supplemental instruction in the following:

English, reading and math (all levels)
Sciences (biology, chemistry, health, pharmacology)
Social Sciences (psychology, history, geography, sociology, economics, political science)
Humanities (art, communication, music) accounting and business

Individual and group sessions to help improve study skills and habits
The opportunity to participate in the free pre-freshmen Summer Success Program.
One on one Academic Coaching – help with study skills, test anxiety, time management, stress and much more!