Welcome to the Academic Support Resource Page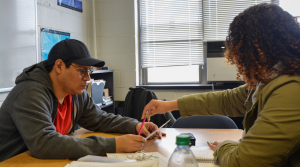 The goal of the CD Academic Support page is to provide students with information of tutoring services and resources to support your success while at Bronx Community College. We have 1:1 and small group tutoring available in different courses, such as:
English – all levels
Math – all levels
History 10, 11, & 20
CRJ 11, 21, 23
SOC 11
PSY 11
You can simply register for tutoring on STARFISH. You can also complete a Tutoring Registration Form by clicking this QR Code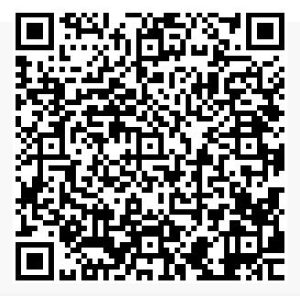 . We are here to assist you reach your academic success!
In CD Tutoring, we have your back to keep you on track!
Contact info: Academic Support Google Voice # (845) 576-2311; email: CDTutoring@bcc.cuny.edu.
Meet our Staff:
Math Tutors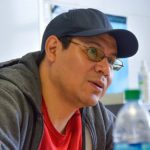 Gabriel Pastor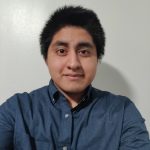 Miguel Peres
English / Social Sciences / Spanish Tutors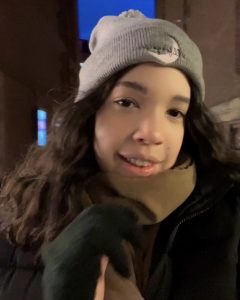 Mercedes Pimentel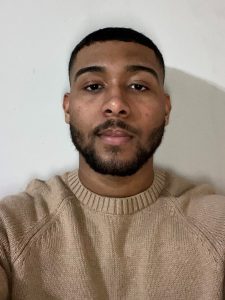 Bryan Soriano 
History Tutor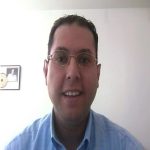 Jason Sanchez
Tutorials/Videos Student Resources:
Blackboard Tutorial Link:
https://us-lti.bbcollab.com/recording/d3c8e5cc415b4060b9f79291c82e2b34
CUNYfirst Registration Tutorial Link:
https://us-lti.bbcollab.com/collab/ui/session/playback