A $225,975 GRANT WILL MAKE IT EASIER FOR CUNY STUDENTS TO TRANSFER FROM ONE COLLEGE TO ANOTHER
"Articulation of Credit Transfer" Program Helps Community College Students
Keep their Credits When They Go to a Four-Year School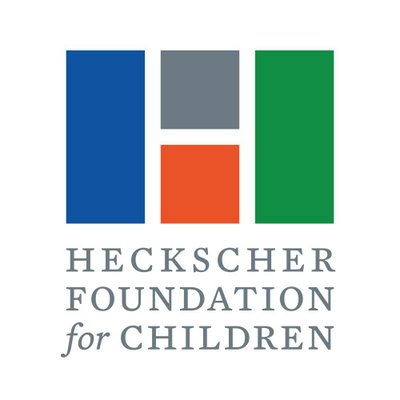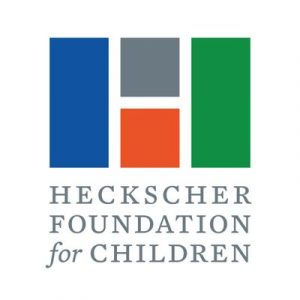 A $225,975 grant is expanding a major effort at The City University of New York to make it easier for students to keep the credits they earn from one CUNY school when they transfer to another. Funded by the Heckscher Foundation for Children, the Articulation of Credit Transfer (ACT) program is currently focused on students at Hostos and Bronx Community Colleges transferring to Lehman College for bachelor's degrees, but its impact may eventually be felt across all of CUNY and ultimately nationwide.
"This is an under-researched, under-appreciated issue," says BCC project leader Alexander Ott, Associate Dean for Curriculum Matters and Academic Programs. "But it's incredibly important because transfer credit represents time and money to our students."
While over 80 percent of students who start at a community college indicate they want to earn a bachelor's degree, only 13 percent of them go on to do so within six years. One reason for these dashed dreams is the difficulties of transferring from community college to a four-year college, including the challenge of transferring credits. As Black, Hispanic and lower-income students are heavily represented at community colleges, they are particularly affected by this problem. The issue is likely to be further exacerbated by the COVID-19 pandemic. Enrollment is expected to surge at community college as students are more likely to opt to stay close to home.
In its first 12 months, also supported by the Heckscher Foundation for Children, ACT has made significant progress in directly improving students' transfer experience. For instance, transfer credit evaluations now take less than 24 hours at Lehman College, compared to an average of two months previously. And some of ACT's benefits can be enjoyed by all students. A new Transfer Explorer web tool offers searchable information on course transfer rules across every undergraduate institution in CUNY. Anyone can now see how any course transfers within the University system.
BCC is pleased to be joining the existing ACT team of researchers and administrators from Ithaka S+R, the CUNY Graduate Center, Hostos Community College, Lehman College and the CUNY Office of Institutional Research and Assessment (OIRA). This new grant from the Heckscher Foundation for Children will support ACT for the year ahead, including BCC's role in the project, and may be renewed for an additional year if the program's success continues.
For further information, contact alexander.ott@bcc.cuny.edu or 929-322-0582,
or visit https://sr.ithaka.org/blog/streamlining-transfer-for-cuny-students-in-the-bronx/