A BCC Science Major Interns at Princeton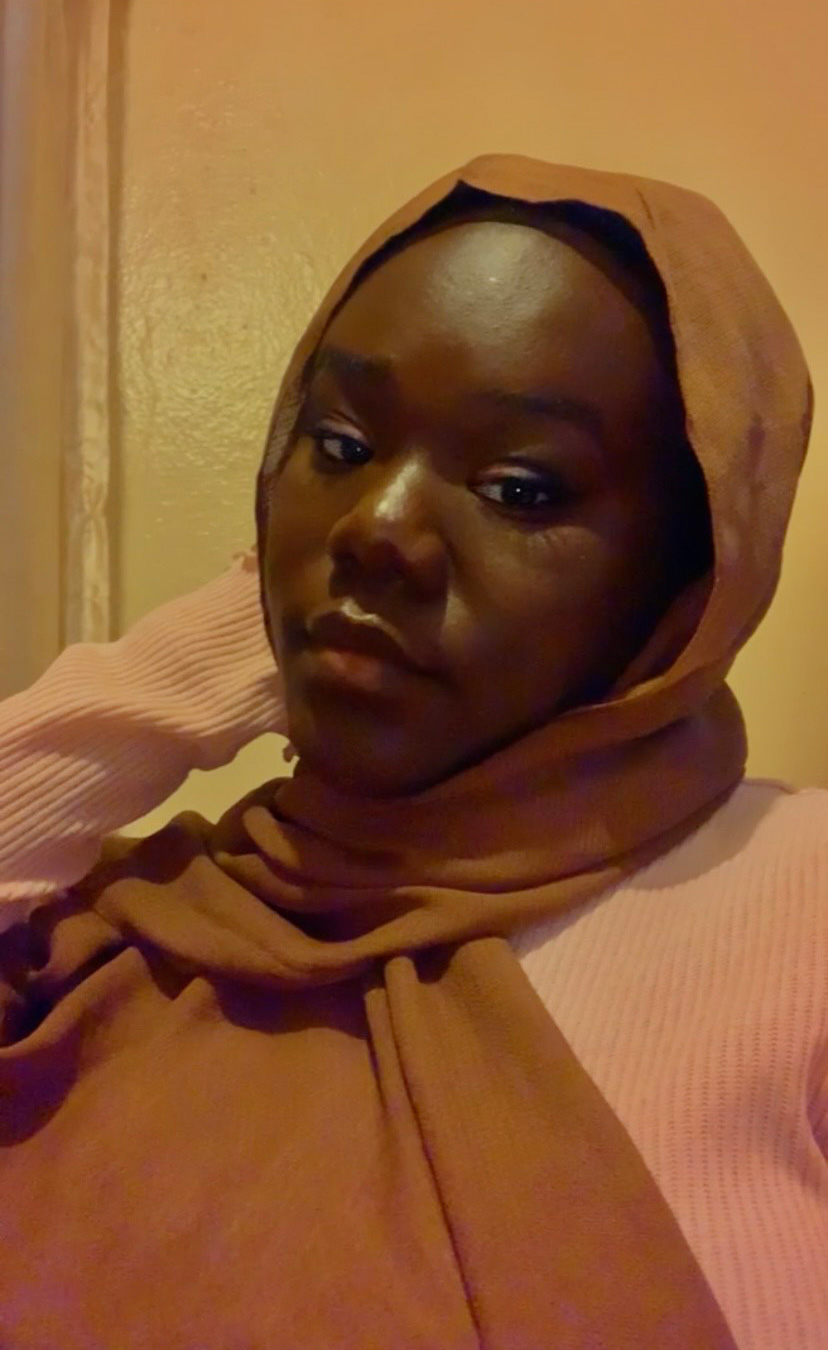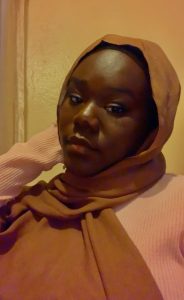 Bronx Community College student Aissata Diop is spending her summer saving the world.
The engineering science major is working remotely with the 10-week Engineering Undergraduate Internship Program at the Princeton Plasma Physics Laboratory (PPPL), where superheated gases — plasma — are being used to develop fusion energy. That's the same energy that powers the sun, and unlike fossil fuels, fusion will not contribute to the climate change endangering the future of our planet. The PPPL is one of only two plasma labs in the country.
"We're trying to make this new energy more accessible and cheaper," says Aissata. "I'll be working on super conductors that allow an electrical current to flow without any energy loss."
At BCC, Aissata has developed her talent for science thanks to a $5 million grant awarded to the College by the National Science Foundation (NSF) to fund scholarships in the STEM fields — Science, Technology, Engineering and Math. It's one of the largest such grants the NSF has ever awarded to a community college. "It is through the NSF program that I am able to pay my school bills without a part-time job, which helped me keep my grades up," notes Aissata. "It made it possible for me to be a part of this internship and have other opportunities." She has also been part of The Louis Stokes Alliances for Minority Participation. 
Born in the Bronx, Aissata spent her teen years with family in the West African nation of Mali. She returned to New York in 2018 and began her studies at BCC, where she has impressed more than just her STEM professors. "Aissata is an exceptional student who makes deep connections between the humanities and sciences," observes Dr. Prithi Kanakamedala of the Department of History. "BCC is very lucky to have her."
A member of the Phi Beta Kappa Honor Society, Aissata plans on graduating in the spring of 2022 and transferring to an Ivy league school to complete her four-year degree.
"I would advise any student not to be afraid of STEM. I think people run away from STEM because of the math, when it's actually not as hard as you think. Yes, it demands a lot of courage and effort but in the end, it is worth it. it's important to always believe in yourself."