A CLASS HELD ACROSS THE WATER — AND UNDER IT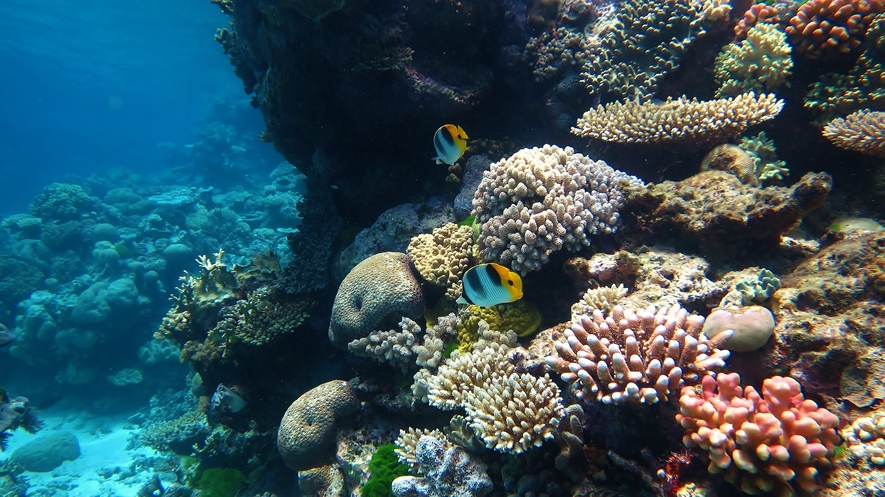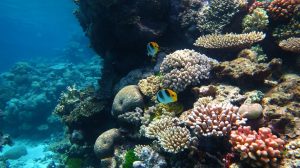 On June 11, Bronx Community College students joined 830 of their peers from around the world for a spectacular distance learning experience: a class conducted underwater at Australia's Great Barrier by diver/instructor Craig McGooganon of the Coral Reef at Reef HQ Aquarium. He introduced the students to the creatures of the Reef as they floated by and talked about the effects of climate change on one of the world's great ecological treasures.
Many of the participants watched from India, where BCC's Department of Chemistry, Earth Sciences and Environmental Sciences has developed productive ties that helped make the event possible. The students expressed their appreciation in comments passed on by Virendra Rawat of the India-based Green Mentors.