A Climate Change Collaboration with Sarah Lawrence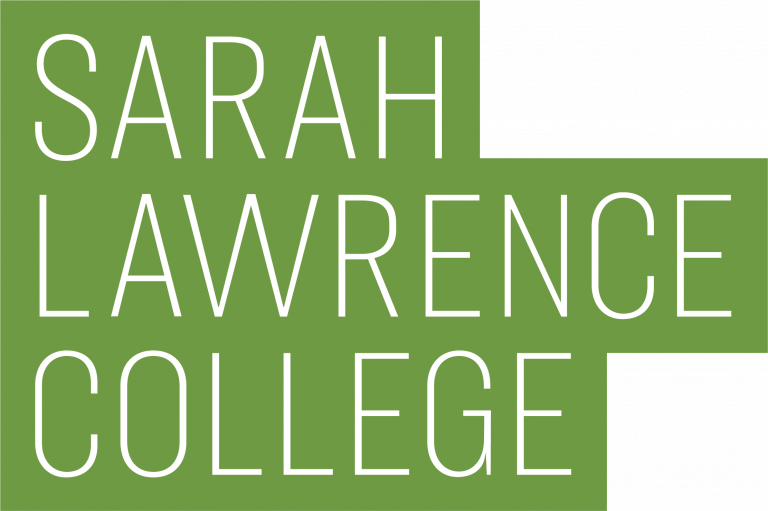 Bronx Community College, in partnership with Sarah Lawrence College, has been awarded a three-year $1.5 million grant from the Andrew W. Mellon Foundation to develop creative approaches to teaching the climate crisis through the humanities. BCC's participation played a crucial role in securing this funding.
This grant will support the Sarah Lawrence Interdisciplinary Collaborative on the Environment (SLICE) curricular program. Students from both institutions will work together to build a SLICE event series and student symposium; collaborate with local environmental organizations, including Sarah Lawrence's own Center for the Urban River at Beczak (CURB); and master the digital literacy skills needed to reach a broad audience with their research in climate justice.
Three Bronx Community College faculty, one each from History, English, and Science, will participate in planning, curriculum development, and instruction for the program. That will include attending a seminar at Sarah Lawrence exploring climate justice. Additionally, the director of the BCC art gallery will organize an exhibit focused on environmental justice and featuring the work of four Bronx artists. Four BCC student interns will be paid to help install the exhibit.
"I'm so pleased that this grant will foster further collaboration and an expanded partnership with the faculty and students of Bronx Community College," said Sarah Lawrence president Cristle Collins Judd.
"This grant and project continue the relationship that began with last year's transfer agreement between our colleges," says BCC President Thomas A. Isekenegbe.  "Our thanks to the Andrew W. Mellon Foundation for this unique opportunity for the faculty and students of both institutions to collaborate in reimagining the Humanities using the lens of climate and environmental justice."