A Conference on Food Access in the Bronx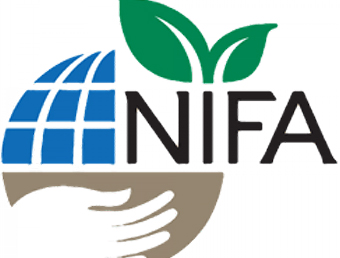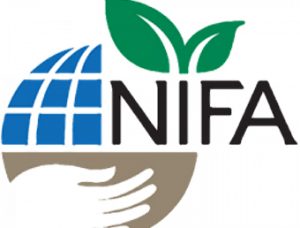 The USDA National Institute for Food and Agriculture (NIFA) has awarded a $40,000 grant to Bronx Community College to host a conference to share and advance innovative research that has the potential to improve food access, eating patterns and health in low-income communities.
The effort is led by BCC nutrition professor Charmaine Aleong, who introduced the science of Geological Agriculture (GeoAg) to the campus in January. GeoAg is a new science focused on growing plants for food in inner-city environments using inexpensive materials such as rocks rather than soil. Says Professor Aleong, "This research has the potential to empower those living in food deserts to grow their own nutrition, in their homes, at very little cost."
The conference is being coordinated with the founder and patent-holder of GeoAg technology, Richard Campbell of the company To Soil Less. "This conference puts BCC at the center of GeoAg research and scaling in the New York City area, with a potential impact on millions of New Yorkers who struggle with food security," says Mr. Campbell.
BCC President Thomas A. Isekenegbe enthuses, "This is BCC's first grant award from the USDA and with these funds we are looking forward to highlighting the important research our faculty conduct. We are particularly excited to support 10 BCC student-researchers who will participate in the project."
The conference, "Bronx Community College Nutrition Innovations in Food Deserts: Geological Agriculture Nutrition Access Methodology Conference," is scheduled to be held virtually on Monday, February 1, 2021.