A Future of Service to Children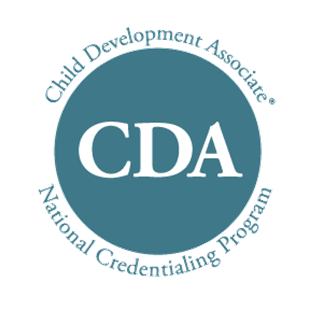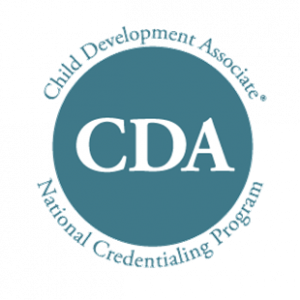 BCC's Department of Workforce Development and Continuing Education is pleased to announce that two students who completed the Child Development Associate Credential training through the CareerPath Teacher Assistant Training program have received their CDA credential. Ms. Roseli Mercedes Rodriguez De Marine and Ms. Lizeth Almonte satisfactorily demonstrated competence in working with young children through an assessment by the CDA National Credentialing Program and have been awarded the Child Development Associate (CDA) Credential in Preschool Bilingual.
Since the closure of early childhood centers throughout the city due to the COVID-19 virus, all students enrolled in BCC's CDA training have waited patiently to take their exams. With the support of their CareerPath instructors, Ms. Kathia Pilier and Ms. Jessica Robles, all students received continuous support to complete their 120 hours of instruction online and their CDA portfolio.
Congratulations to these two students and their instructors for their dedication and hard work!