A Virtual Degree Becomes a Reality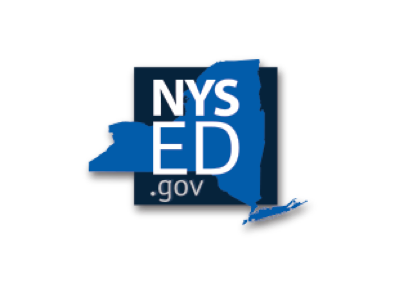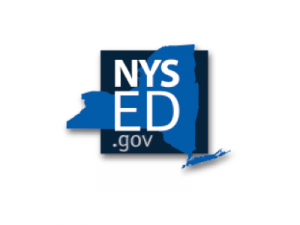 The New York State Department of Education (NYSED) has approved Bronx Community College's first degree to be taught completely online. The Associate of Arts degree in Liberal Arts and Sciences will be available in a distance learning modality even in non-pandemic conditions.
The development and approval of this program application through BCC governance, CUNY and now NYSED was a truly collaborative effort. At BCC, Dr. Jordi Getman-Eraso, Dr. Debra Gonsher, Prof. Howard Clampman and all the faculty in the online program working group were the driving force behind this major new initiative in higher education.
"We have much work ahead, but I am optimistic that offering more online options to our students, even in "normal" times, will benefit both our students and the College," said BCC President Thomas A. Isekenegbe.
Further information on program development and implementation will be forthcoming.