imediagroup is proud to establish The Antoinette Macklin Memorial Scholarship in memory of Antoinette "Toni" Macklin. The Antoinette Macklin Memorial Scholarship honors Toni's memory and extends her legacy of continuous support for a community that she loved, aiding minority students in financial need at Bronx Community College.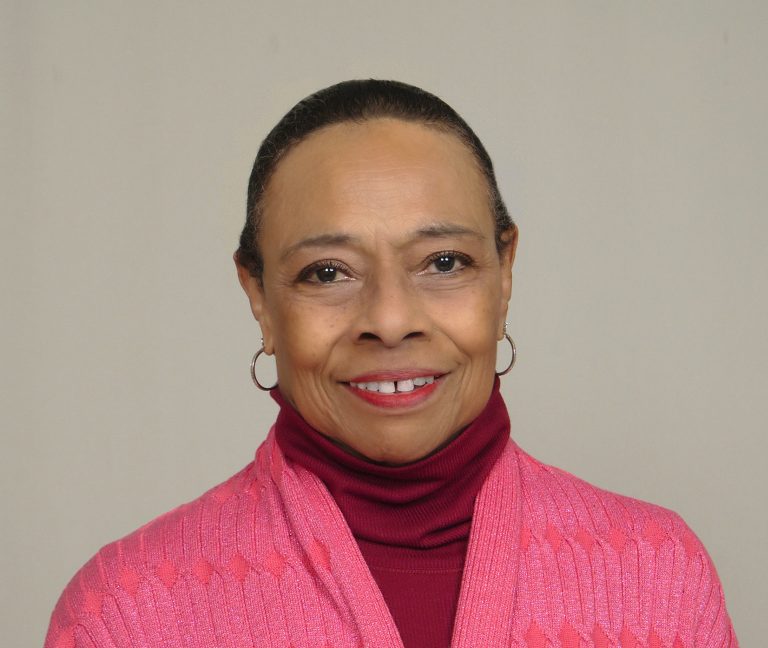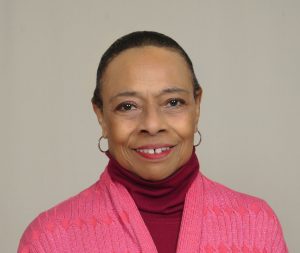 Antoinette Macklin, affectionately known as "Toni," was a native New Yorker and long-time resident of the Bronx. A New York community college student herself, Toni studied political science and government, and throughout her life, she was actively engaged in support of education, women's rights, voting and civil rights.
Toni was married and had a daughter, Stacey, who tragically died at age 6 from cancer. A 20-year lung cancer survivor, Toni required oxygen for the rest of her life, yet she remained positive and committed to helping others, always with a wonderful sense of humor. Toni's strength and devotion can be attributed to her strong religious faith and spirituality—she was an active church member who volunteered her services to several church groups.
Professionally, Toni worked as a Customer Relationship Manager at imediagroup. Her experience and knowledge of the advertising industry, work ethic, and excellent communication and people skills made her an effective manager working in concert with imediagroup's executive, marketing, and media teams.
Prior to joining imediagroup, Toni worked in advertising and production at Time Inc., 3M, and Revlon. She was a talented, multifaceted, professional who started her career as a certified LPN and later transitioned to positions in the advertising business.
Toni continued to be active in both public service and her professional career at imediagroup until she passed away in July of 2018. Angela Odorfer, imediagroup's CEO, remembers Toni as a "special colleague and dear friend, who loved and respected humanity, always demonstrating compassion." Her kindness and generosity of spirit was legendary. She gave of herself and was "Godmother" to many souls who needed her love and support.
The Antoinette Macklin Memorial Scholarship is a tribute to Toni Macklin's life, values, and her noble dedication to helping others. imediagroup is proud to sponsor The Antoinette Macklin Memorial Scholarship to honor the legacy of our dear friend and colleague and to support minority students in financial need as they pursue their educational goals at Bronx Community College.