ATI Test of Essential Academic Skills (TEAS)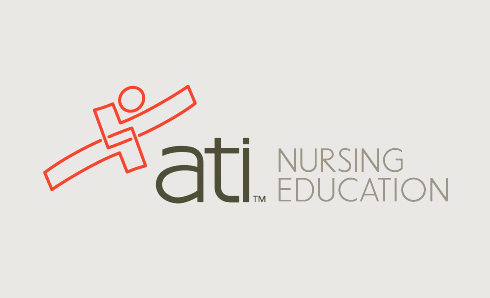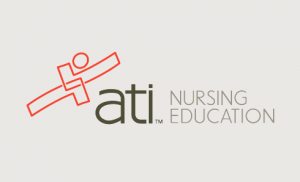 As part of the RN program admissions requirement, each candidate must take the Test of Essential Academic Skills Exam (TEAS). The exam will take place April 1 – 8, 2021 from 9:30 a.m. – 2 p.m.
SEATING IS LIMITED to the FIRST 100 registrants. Registration will end after the 100 seats are taken, or the March 31, 2021 deadline, whichever occurs first.
To register for the exam, please visit the ATI Nursing Education's website at www.atitesting.com. Search for TEAS exams for AND (Associates Degree in Nursing) administered at BCC.
You can find further instructions HERE
Please contact ATI's Customer Service Department at (800) 667-7531 with all questions regarding registering for the exam.
IMPORTANT EXAM INFORMATION:
PLEASE ARRIVE PROMPTLY AT 9:30 a.m. to ME 3rd floor (MEISTER HALL). Exams will take place in ME 302 and 318.
ALL STUDENTS MUST WEAR A MASK ON CAMPUS.
ALL STUDENTS MUST COMPLETE EVERBRIDGE APP SURVEY BEFORE ENTERING CAMPUS. PLEASE FIND INSTRUCTIONS HERE: GUIDE
ON THE DAY OF THE EXAM YOU WILL NEED YOUR BCC AND ATI LOG IN INFORMATION (USERNAME & PASSWORD).
IN ORDER TO ENTER THE TESTING AREA, YOU MUST PRESENT YOUR BCC ID AND ONE ADDITIONAL FORM OF STATE ISSUED PHOTO ID.
NO ONE WILL BE PERMITTED TO ENTER THE EXAM AREA ONCE TESTING BEGINS.
Thank you and we look forward to seeing you at the ATI Test of Essential Academic Skills (TEAS) Exam.
TEST DATES:
Thursday – April 1, 2021
Friday – April 2, 2021
Tuesday – April 6, 2021
Wednesday – April 7, 2021
Thursday – April 8, 2021