BCC at the EdTech Showcase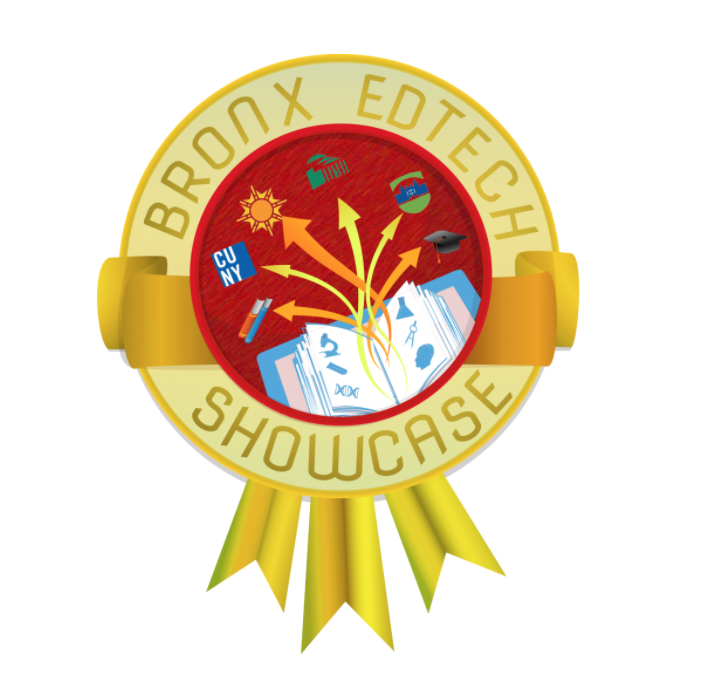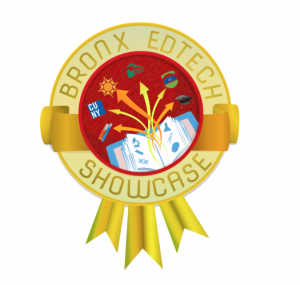 The 2021 Bronx Edtech showcase was fittingly held online on Friday, May 7. Innovators from the three Bronx CUNY colleges considered the challenges and rewards of integrating technology into traditional teaching methods. BCC was well represented:
Leidy Pichardo, Academic Support Manager of BCC's College Discovery, participated in the session on "Tutors as Academic Leaders in a Virtual Environment"
Assistant Professor Julio Garay of the Department of Chemistry was the sole speaker on "Chemistry with Accent: Educational Video Game"
Professor Stephen Powers of the Department of Education and Academic Literacy and BCC students Aisen Mercado and Katherine Lallu discussed "Adapting to the New Normal, as if we had a Choice"
Associate Dean of Student Development Manny Lopez, Associate Director of the Center for Teaching, Learning & Technology Albert Robinson and Confidential Executive Coordinator for the Vice President of Student Success Linda McKernan formed an all BCC panel on "Collaborations: Creating a Quality Virtual New Student Orientation with no Budget"
Thanks to all who passed on BCC's mastery of educational technology, which allowed the College to thrive during a year of distance learning.
See keynote speakers and program here: https://commons.hostos.cuny.edu/bronxedtech/