BCC Awarded $700,000 to Train Child Educators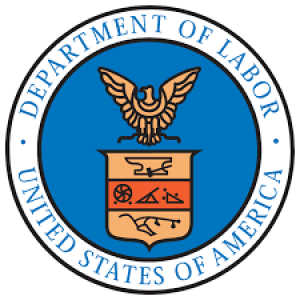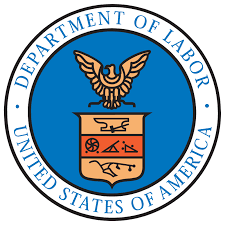 Bronx Community College has been awarded a $699,972 "Strengthening Community College Training Grant" from the U.S. Department of Labor (DOL).  With this four-year grant, BCC's Division of Workforce Development & Continuing Education, in partnership with its Department of Education & Academic Literacy, will provide Child Development Association (CDA) credential training. The CDA is the most widely recognized credential in early childhood education.
The award is part of a nearly $5 million DOL grant being given to The City University of New York and its community colleges that will provide training to people in underemployed industries and communities across the City, especially those affected by the COVID-19 crisis.
"CUNY's community colleges are uniquely positioned to help lead our city and region's economic recovery from the pandemic," says CUNY Chancellor Félix V. Matos Rodríguez. "This grant will bolster the University's efforts to revitalize and rebuild our communities."
"COVID has highlighted the importance of having skilled and nimble educators for all of our children." notes Karla Renee Williams, Interim Dean of Workforce Development at Bronx Community College. "With this grant, we continue to be a leader in training new generations of educators and leaders in early child care."