BCC CLIP STUDENT BECOMES A DOCTOR.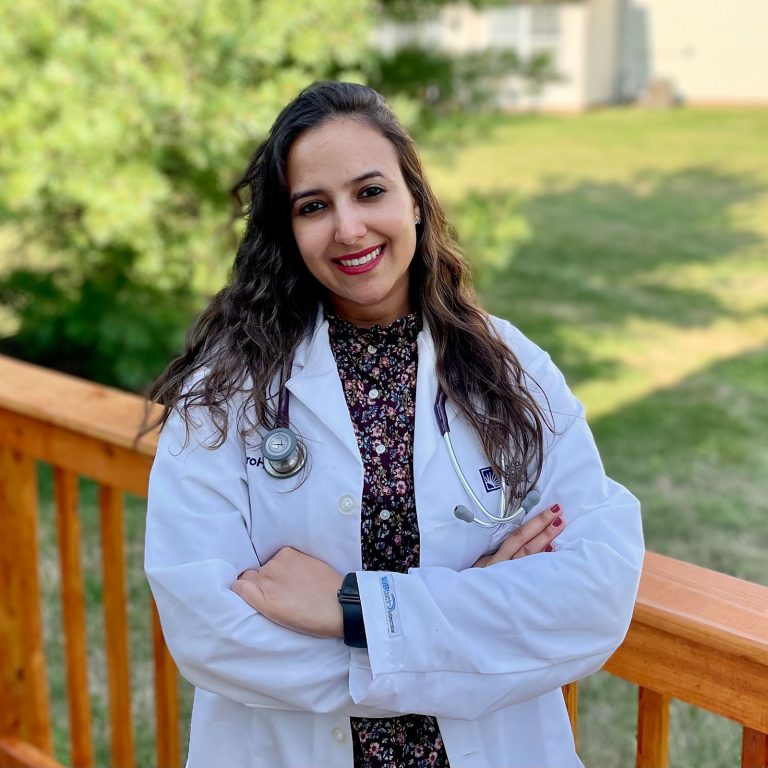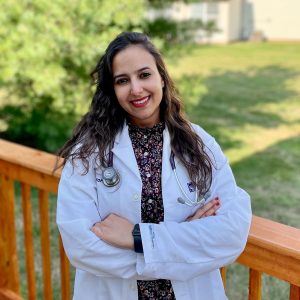 Anibelky Almanzar, known as Ani, came to the United States from the Dominican Republic in 2008 when she was 17. She spoke no English and wanted to fulfill her aspiration of becoming a doctor. She saw how people struggled and even died of illnesses in her country without access to medical care.
Ani heard about the CUNY Language Immersion Program (CLIP) at Bronx Community College through a friend in 2009 and graduated in 2010. The CLIP program changed her life and trajectory moving forward.
"I can't say enough good things about the CLIP Program. Ellen Balleisen was my mentor. She encouraged me to work at the Mayor's Office of Adult Education where I had to speak English every day. This accelerated my learning process," Ani noted.
She is now doing her first-year residency in Internal Medicine at MetroHealth Hospital in Cleveland, Ohio.
"I still can't believe it when my patients call me Dr. Almanzar. I chose a career in Internal Medicine because it provides me with a lot of options," said Ani.
She stated that residency life is difficult because residents might work up to 80 hours a week. While she had no student loan debt from BCC or Hunter, she owes $200,000 because she couldn't work while attending medical school as she did when she was at the other institutions. However, she is very happy with her career choice.
"I love living in Ohio. I have many friends here including my boyfriend. This is my new family," she noted.
Jason Davis, Associate Director for CLIP at BCC, said: "We are always pleased to learn how well our CLIP students do once they complete the program. Ani went from speaking no English in 2008 to graduating from medical school this year. We are so proud of her.'
BCC congratulates Ani on her achievements. The College played a major role in her success and hopes that others will find her story inspiring.