BCC Gets Con Ed Award for Natural Gas Leak Detection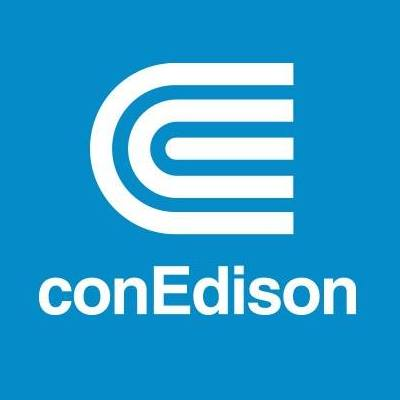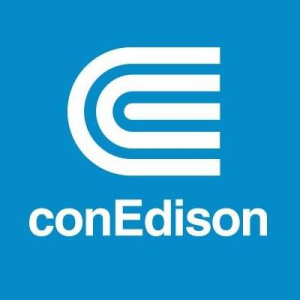 Dr. Neal Phillip, Chairperson of the Bronx Community College Department of Chemistry, Earth Sciences and Environmental Sciences, has been awarded $35,000 by the Con Edison Social and Behavioral Research Award program for a collaborative proposal with Medgar Evers College, "Sensitizing New York City to Reporting Methane Gas Leaks Using Monitoring, Collective Social Learning and Thematic Communication Methods." Dr Phillip is the lead investigator on the grant.
"This study is a follow-up to a deadly building explosion in Harlem in March 2014 that was caused by leaking natural gas" says Dr. Phillip. "I worked with NBC-TV on that story using our Picarro greenhouse gas instrument that can detect methane, the major component of natural gas, as well as carbon dioxide and water vapor. The Picarro instrument usually sits on the rooftop of Meister Hall, taking continuous measurements of these three greenhouse gases. We drove it through the five boroughs in a news van, collecting ambient methane readings.
"The goal of this proposal is to look for leaking natural gas by measuring methane and ethane gas from Con Edison's pipe infrastructure in the Bronx and upper Manhattan neighborhood," Dr. Phillip observes.  From measurements in the study, it will be possible to extrapolate the scale of gas leaks throughout the entire Con Edison pipe system and make inferences about their impact on climate change.
"After the monitoring phase is over, we will run collective social learning workshops to make New Yorkers more aware of gas leaks. We'll borrow the expertise of one of the top thematic communications experts in the world, Dr. Sam Ham, to increase the reporting of such leaks. It's like the slogan you see around the city: 'When you see something, say something!'"
Dr. Phillip notes another advantage of the grant: "BCC and CUNY students will be recruited and paid to assist in all aspects of this study."