BCC Grows with Google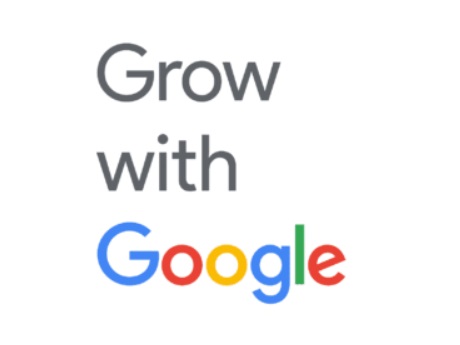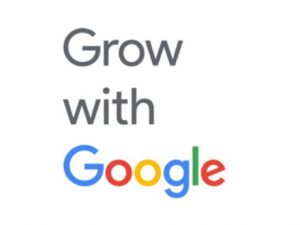 Bronx Community College has announced its participation in the Grow with Google HSI Career Readiness Program. The initiative will help Latino students at over 20 Hispanic Serving Institutions (HSIs) prepare for the workforce with digital skills training and career workshops. Through a $2 million investment in the Hispanic Association of Colleges and Universities (HACU), the program will train 200,000 Latino students by 2025.
"Bronx Community College is excited to partner with Google and the Grow with Google Career Readiness Initiative," says BCC President Thomas A. Isekenegbe. "BCC is committed to educating our students for careers with a future and increasing digital skills and knowledge are essential parts of that preparation. We expect to grow with Google no less than our students."
Latino workers face systemic barriers to economic opportunity, including a lack of access to digital skills training. Over 80% of U.S. jobs require digital skills, but 55% of Latinos have little to no training for it. Latinos are also overrepresented in jobs that are at the highest risk of elimination due to automation, furthering the need to upskill for an increasingly digital economy.
The Grow with Google HSI Career Readiness Program will provide HSI career centers with funding and a semester-long in-person and online digital skills program. The initiative will feature career counseling and lessons on design thinking, project management, and professional brand building. The participating schools will also create additional material tailored to student needs.
For more information, visit Grow.Google.com.