BCC, home of the Broncos, is now hosting cows.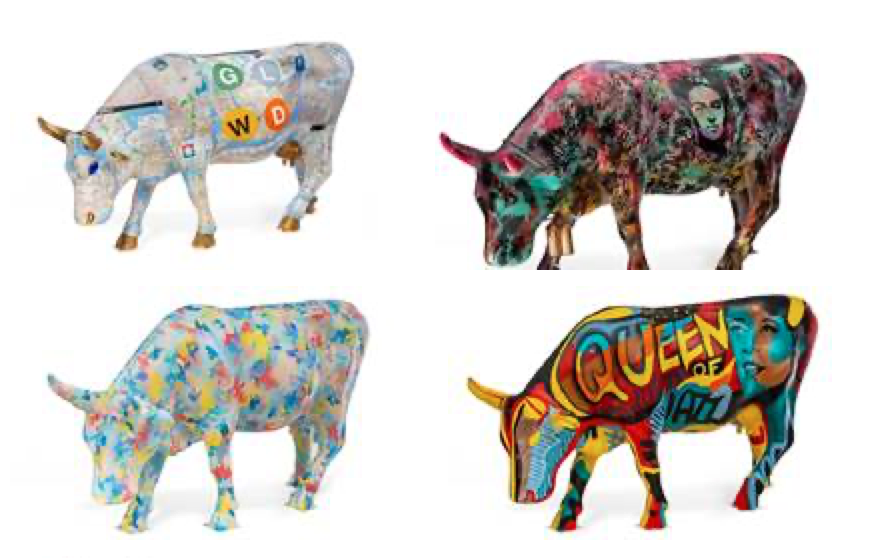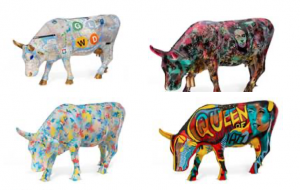 Five fiberglass cows decorated by local artists and designers will be grazing on the Quad from August 19 to September 30. Installation of the cows begins on Thursday August 19. BCC will be just one location of a city-wide "CowParade 2021" that is placing these beautiful bovines in popular spots around the city, such as the New York Hall of Science and Hudson Yards.
This public art exhibit is sponsored by "God's Love We Deliver," a non-profit organization dedicated to providing nutritious and healthy meals to the homes of people unable to shop or cook for themselves. The purpose of this public art exhibit is to brighten up our boroughs while simultaneously raising awareness of the nonprofit's mission. When the current event ends, the colorful cows will be auctioned off, with the proceeds going to "God's Love We Deliver," the exclusive charity partner of CowParade 2021.
Anyone fully vaccinated can see this whimsical collaboration between art and charity, but visitors must stay outdoors while enjoying the display.