BCC Hosted International Youth Festival Event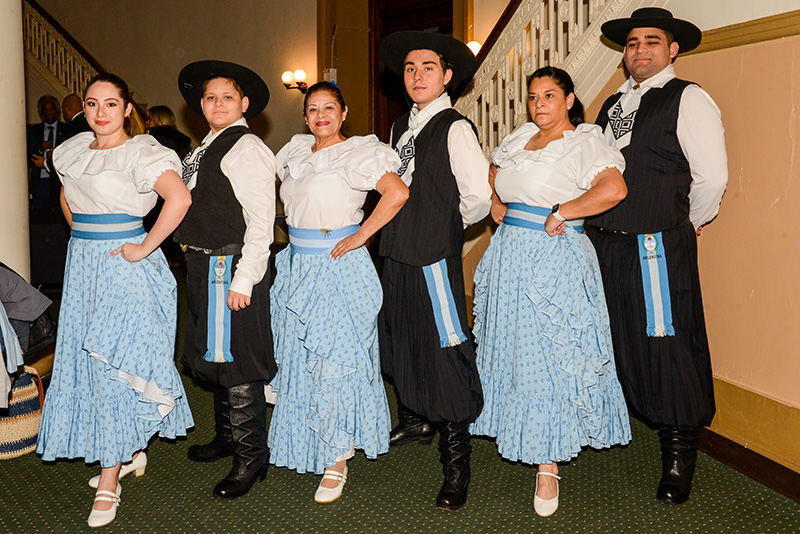 On Saturday, December 10 BCC hosted The United Nations Association of El Salvador and GLACO's presentation of The International Youth Festival.
The purpose of the event was to motivate and empower Hispanic, African and other minority youth in The Bronx and across the United States to express themselves through their talents in art, music and folklore in support of education for peace.
Along with BCC, the event was organized with the United Nations Association of El Salvador, the Consulate General of El Salvador in New Jersey, the Mexican Cultural Foundation Institution of New York, the Hanami Foundation and Grito Cersa.
The event featured singers and musical groups from Latin American and Caribbean countries. In addition, more than 60 artists from different countries and members of the New Jersey Artist Collective. The exhibition also included works by children.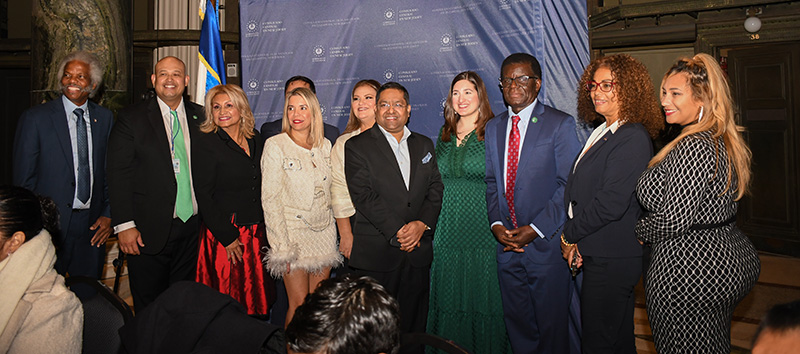 The organizers were joined by representatives from the local government along with members of the Consuls of Latin America and New Jersey. The event provided the consular community, private sector, civil society and academia an opportunity to join efforts and celebrate art as a tool for the culture of peace.
Dr. Lester Sandres Rápalo, BCC Provost and Vice President for Academic Affairs, said: "We were honored to partner with the United Nations Association of El Salvador for this event that brought awareness to issues of social justice, equity and diversity."