BCC PRODUCES GLOBAL CITIZENS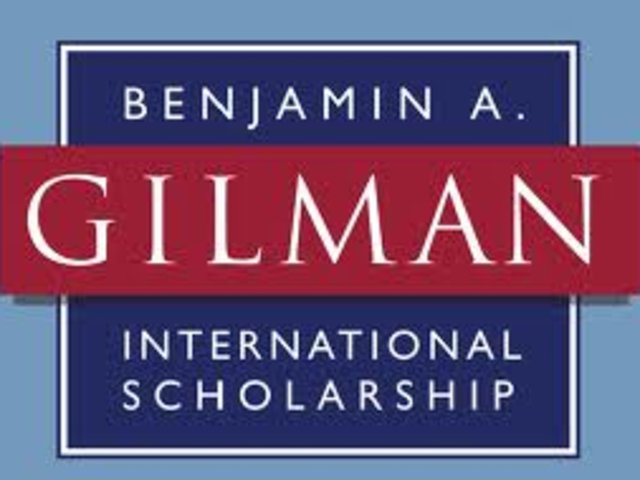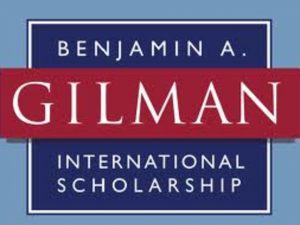 Bronx Community College has been named a "Top Producer" by the U.S. Department of State's Benjamin A. Gilman International Scholarship Program, which in its own words "enables students of limited financial means to study or intern abroad, providing them with skills critical to our national security and economic prosperity."
"The Gilman is one of the leading scholarships to encourage students to study abroad," says Professor Andrew Rowan, BCC's Global Programs and Study Abroad coordinator and a lecturer in the Department of English Language and Literature. "They feel that it's really important to help students grow and understand the world around them. This helps students in their communities because they come back quite often with increased empathy about how people live across the globe."
"Gilman is particularly interested in directing its scholarships to community colleges, feeling that such students are an under-represented group."
"It's a difficult scholarship to get," Professor Rowan notes. "Students have to demonstrate intellectual ability. Gilman wants them to explain why they want to go where they want to go and what it's going to do for them as a student and what it's going to do for them personally."
Last year BCC Kinesiology major Berany Morel went to Italy on a $2,000 Gilman scholarship to study nutrition at the Florence University of the Arts, which fit the "Public Health Spotlight" theme of this year's Top Producer campaign.
"What I most appreciated was meeting other students through the Gilman Scholarship program," Berany recalls. "I was around peers who didn't look like me. We came from different places but we were all a lot more similar than different. The experience made me think 'What are you going to do differently once you come back?'
A native New Yorker, Berany graduated from BCC last year and is now attending Brooklyn College.
"I hope to be a leader in my community and develop a youth program, specifically focused on holistic health," she says. "I see myself going through a master's program for physical therapy and eventually becoming a doctor."
BCC was officially recognized as a Top Producer in Public Health at the Diversity Abroad Conference on August 5. A state department official made the announcement to the virtual gathering. The honor comes with a badge that BCC can put on all its social media.