Bronx Community College Received a $250,000 Grant from the New York State Department of Labor in Support of Workforce Development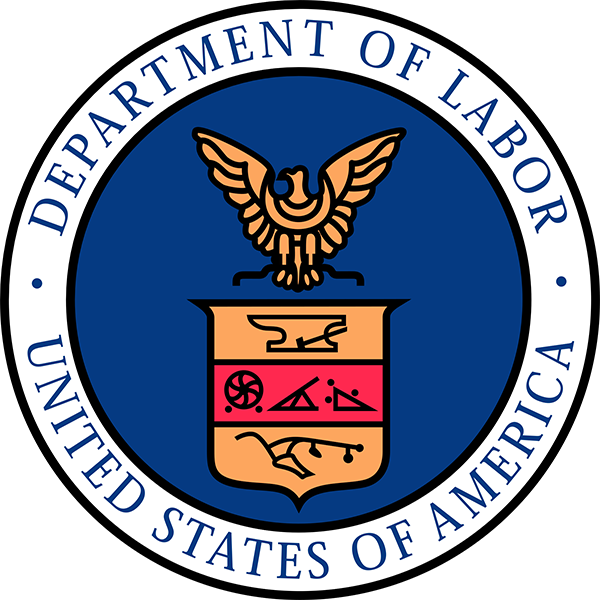 Bronx Community College (BCC) announced today that it received a $250,000 grant from the New York State Department of Labor to support its Unemployed/Underemployed Worker Training Program. The grant is part of NYS' Workforce Development Initiative (WDI).
According to Ruby Chua Ed.D., Director of Business and Industry Solutions, Workforce and Economic Development at BCC, the grant will support the IT Work-Ready and Accelerated IT Credentials training programs, which will build BCC's capacity to serve unemployed/underemployed workers effectively. The programs create an ideal career path and in-demand employable and technology-transferable skills for participants to compete in today's economy and job market.
Dr. Chua said: "These two training programs will help BCC students improve their IT skills and quickly find jobs in the high-demand IT industry. Once they have completed the requirements for each program, students will be prepared to get industry certification for Computer Support Technicians, Network Administrators, Computer Analysts, and other IT careers. These certifications are recognized globally. Additionally, students who obtained A+ and N+ certifications will receive (6) credits if they pursue their career in the college's AAS Degree in Cybersecurity and Networking. BCC would like to thank Governor Hochul and The New York State Department of Labor for their support."
New York State Department of Labor Commissioner Roberta Reardon said, "The Department of Labor is committed to ensuring New Yorkers have the skills and training necessary to succeed in high-growth IT occupations. This grant will help equip students with the tools they need to excel in the 21st-century workplace and drive economic growth in our communities."
This initiative is accessible to those eligible 75 students, who are primarily residents of The Bronx, referred by NYC Workforce 1 Center, the US Department of Veteran's Affairs, and the New York City Department of Labor. Students will receive support services, including mentoring, career preparations, and job referrals. All 75 students are expected to complete the program.
This grant is important to BCC because The Bronx has the highest unemployment rate among all the boroughs. In one goal with the NYS, as a training provider, BCC has joined forces with the agency to attain solutions for the underemployed/unemployed students, providing training and getting them employment, particularly in the IT industry.