BCC: The Most Generous Community College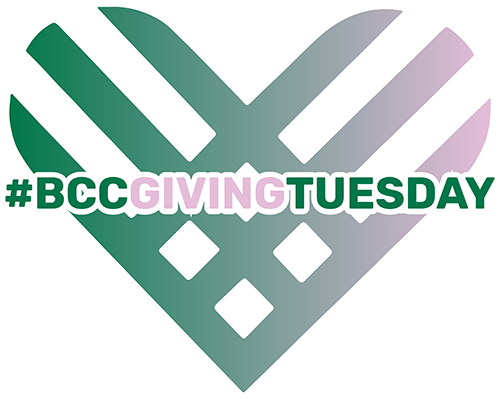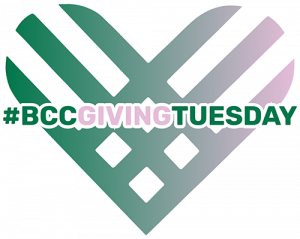 Bronx Community College is currently leading all CUNY community colleges in #GivingTuesday charitable contributions. You can keep us number one by going to https://bronx.cunytuesday.org/ and making a donation to any of six different BCC causes.
In the very best of times, the dedicated students of Bronx Community College face a daily struggle to earn their degree while dealing with financial woes and personal challenges. The pandemic and its consequences have intensified these challenges. Yet BCC students remain resilient. Through you — our alumni, faculty, staff and friends — we can help keep our students in school as they prepare to become tomorrow's leaders.
Hard times need big hearts — like yours.