BCC to Provide Job Training for Justice-Involved Youth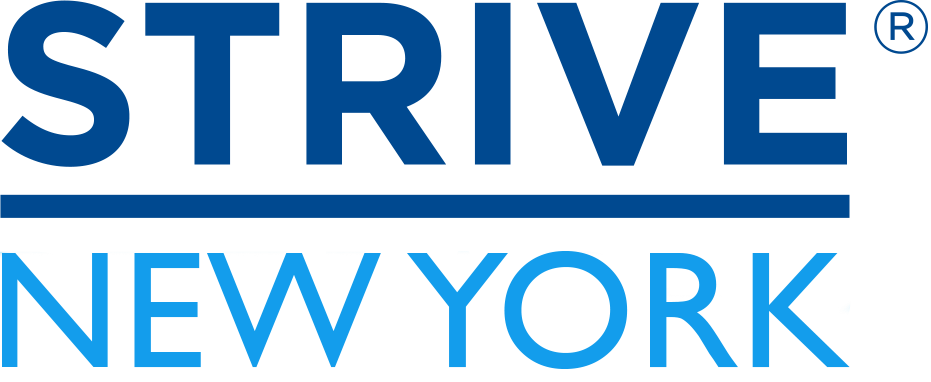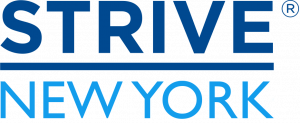 Bronx Community College has been named the community college partner in STRIVE New York's initiative to provide education and training services to young adults impacted by the criminal justice system.
President Thomas A. Isekenegbe said, "This funding and partnership with STRIVE NY continues the college's commitment to social justice and helping young adults to overcome barriers to college and career."
As part of STRIVE's Future Leaders program expansion, BCC's Division of Workforce and Continuing Education will train young adults for certification and careers in the fields of construction, allied health and information technology. The program is expected to begin in 2022.
BCC will receive $213,662 as part of a federal Young Adult Reentry Partnerships (YARP) grant awarded by the US Department of Labor to STRIVE International.
Project Investigator Madelaine Centeno notes "The Future Leaders program enables us to prepare youth for good-paying careers as Plumbers, Emergency Medical Technicians, and CompTIA A+ trained IT professionals."