BCC'S 2021 Kaplan Leadership Scholars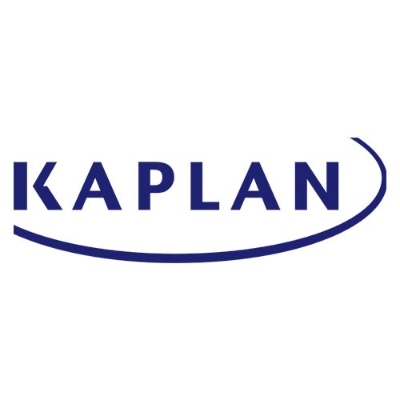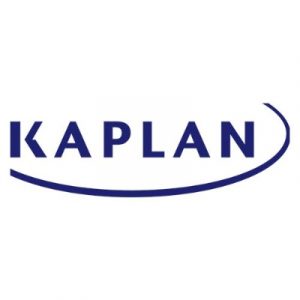 Three graduating Bronx Community College students have been named 2021 Kaplan Leadership Scholars. Established in 2006, the Kaplan Leadership Program helps high-potential, low-income and underrepresented community college students complete their associate degree and go on to earn a B.A. at selective schools. The program provides stipends for living expenses, extensive tutoring and academic advisement services, as well as leadership and career training.
All three of BCC's new Kaplan Scholars are students in BCC's Accelerated Study in Associate Programs (ASAP), members Phi Theta Kappa Honor Society and 2021 semi-finalists of the Jack Kent Cooke Transfer Scholarship. They are:
Ana Abreu
Major: Mathematics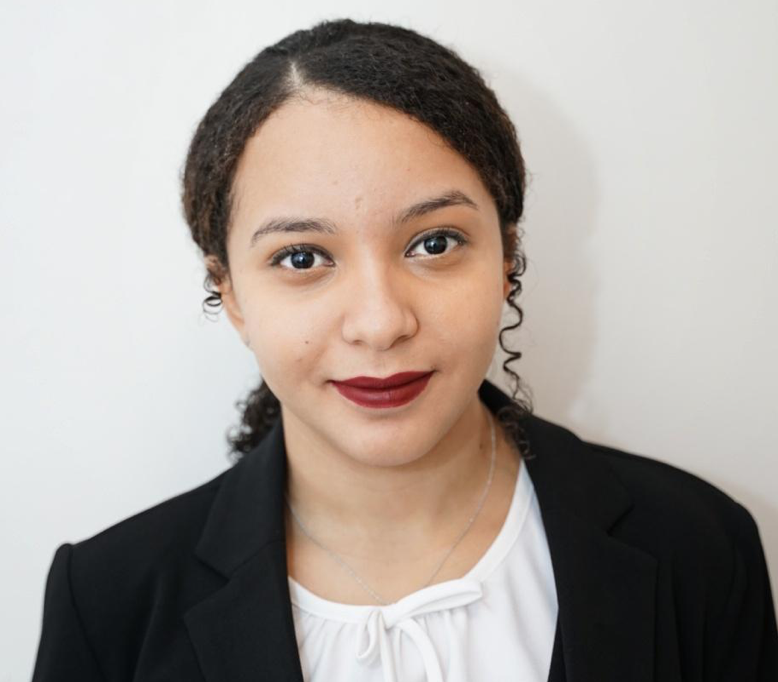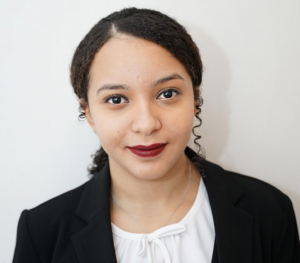 Dominican born and raised, Ana's goal is to become a mathematics college professor, a dream she is already pursuing as a math tutor at BCC. The honors student hopes to address the lack of representation of students of color in Science, Technology, Engineering and Math (STEM) fields,
Suleidy De La Cruz
Major: Early Childhood Education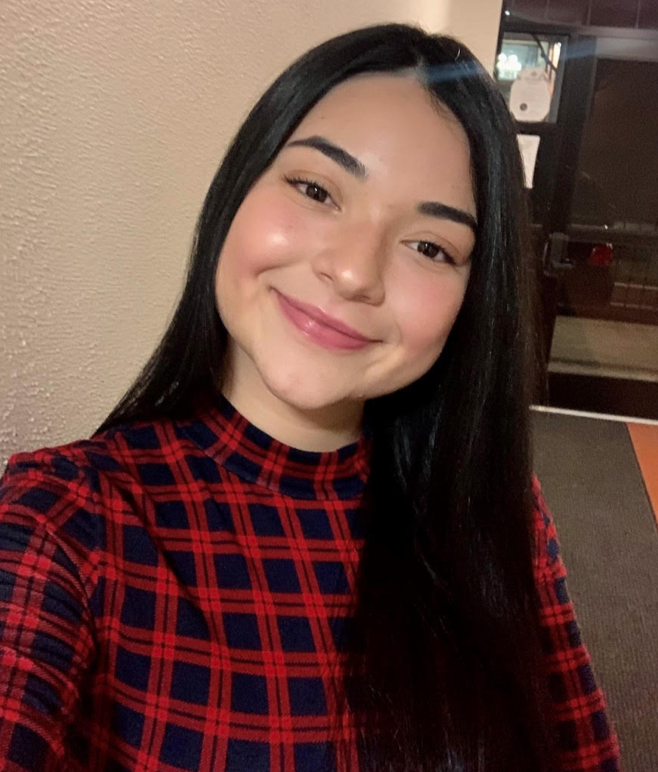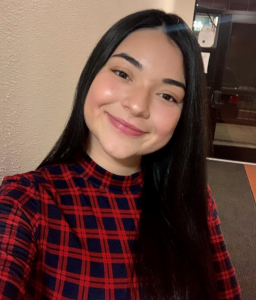 Originally from the Dominican Republic, Suleidy plans to study education and psychology, eventually devoting her career to improving the quality of education in low-income areas. She wants students to see their own potential and help them become agents for societal change.
Zouberou Sayibou
Major: Computer Science
Born in Togo, West Africa, Zouberou is passionate about increasing digital literacy and decreasing health disparities in in underserved communities and developing countries. He is a member of BCC's Honors and STEM Scholar Programs and the CUNY Black Male Initiative.