BCC's First Cryptocurrency Seminar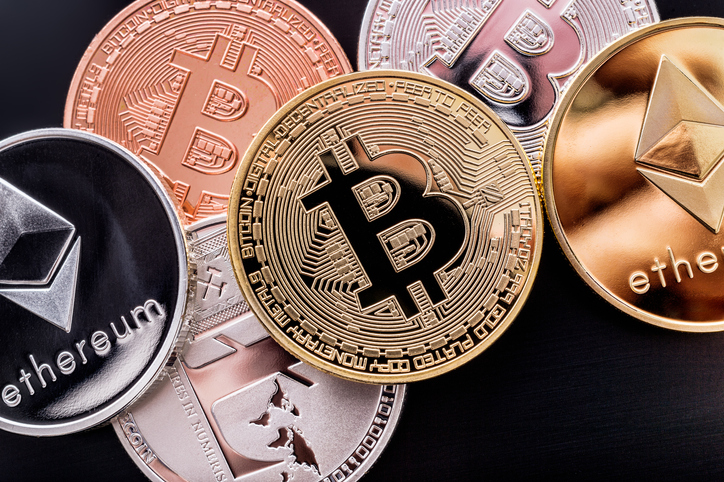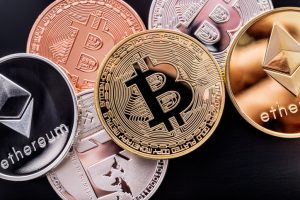 When Bitcoin reached a high of $63,000 last month, Bronx Community College was already teaching the basics of cryptocurrency. For two hours every Saturday beginning on March 27, "Crypto in Context" introduced BCC students to the world of digital assets. The non-credit seminar was a partnership between BCC's Offices of Academic Affairs and Student Success and Electric Coin Company, creator of the cryptocurrency Zcash. On Thursday, May 6, the participating BCC students were awarded certificates of completion for taking on such a complex field.
"Crypto in Context" was team taught by BCC Associate Professor Edward Lehner, Andre Serrano from Electric Coin and Carlos Acevedo, the founder of the Crypto Community Project in the Bronx. The seminar also had weekly speakers from the industry, including Zooko Wilcox (Zcash), James Morgan (Bitgo), Trevor Filter (Flexa) and Carolyn Vadino (Gemini). Teresa Rodriguez of the U.S. Securities and Exchange Commission appeared as well.
"BCC has an obligation to bring programs to students that are cutting edge, address workforce needs and appeal to students," says Provost and Vice President of Academic Affairs Lester Sandres Rápalo, who was delighted that so many students attended every session. "This introduction to cryptocurrency did just that. In the process, it opened doors for students to understand money and digital assets, and begin to make long-term plans for their wealth and the transfer of such wealth to their children. In doing so, BCC is not only making a commitment to its students, but a commitment to the larger Bronx community."