BRONX BEAT: Assemblymember Kenny Burgos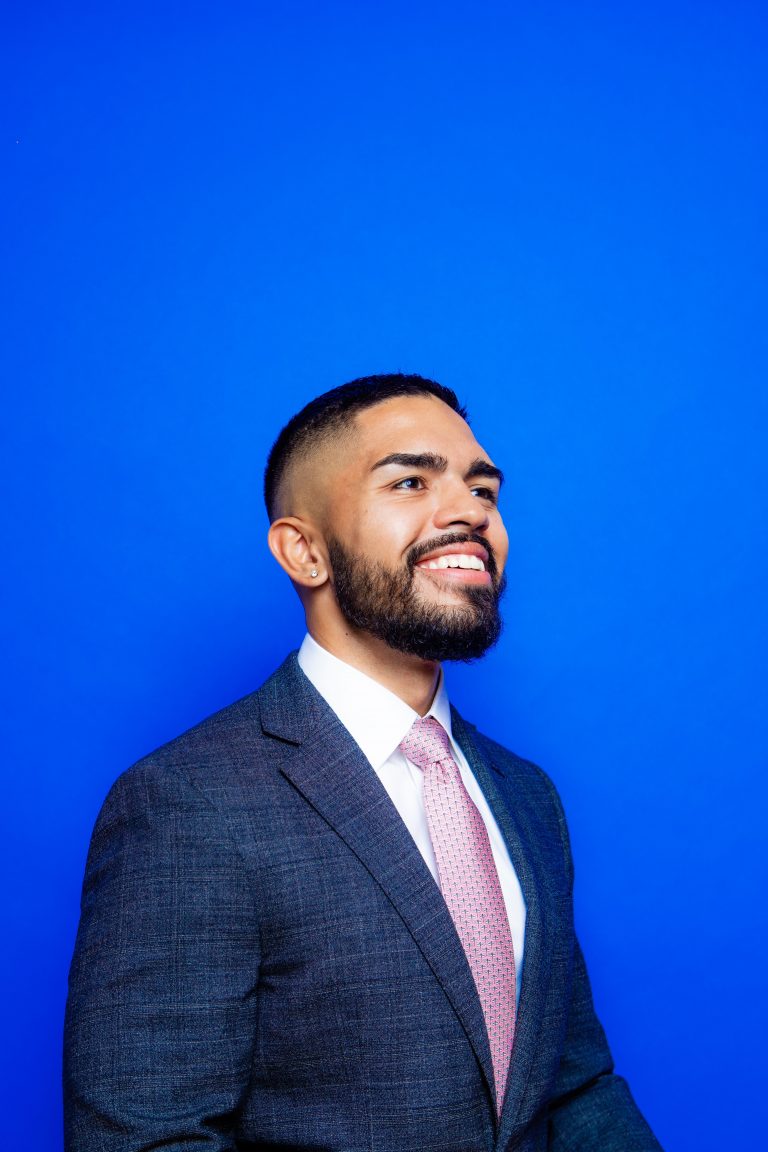 "This is not a career that I can say I dreamed of as a young kid in high school," says Assemblymember Kenny Burgos, who has just begun representing the 85th district in southeast Bronx. "I had no political ties or family dynasty. This path found me."
"I studied economics at the State University of New York, where our state government operates. I became part of the student government and became more interested in how our state government impacted me and my family back home in the Bronx.
While still in college, Burgos interned in the office of New York City Council Member Annabel Palma, who represented the district he grew up in. "That's where all my interests came together. I enjoyed seeing the impact of the work we did, how it had direct effects here in our city."
Then, New York State Assemblymember Marcos Crespo stepped down. Burgos ran for the open seat — and won. Now he feels the great weight of that responsibility.
"To be elected in this moment now, with the biggest fiscal crisis we've had since the Great Recession, facing this virus that has been ravaging us for a year — the state government is where we are going to decide how New Yorkers are going to recover from all that."
The immediate issue facing Burgos and his Assembly colleagues is the state budget.
"We're facing a $15 billion gap. We need to fill this gap without any cuts to services like education and health care. It has to be by raising revenue. But we have taxed working class and poor people to no end. And this is not the moment to increase their taxes by one penny more. This is the moment where you increase taxes on the wealthy, who have increased their wealth during the pandemic while poor people have lost so much."
Assemblymember Burgos is particularly committed to fighting cuts to institutions like Bronx Community College.
"Bronx Community College has a long and rich history in the Bronx. I believe it's one of the most important institutions in our borough. I have many friends I grew up with and colleagues who attended BCC and went on to great jobs. The Bronx has a median income below $37,000 a year, so we have to remove all barriers for families to receive higher education. I believe BCC does that."
Assemblymember Kenny Burgos was a frequent participant in events on the BCC campus before the pandemic. Like so many in the borough, he looks forward to his return.