Bronx Beat: BCC Foundation Board Member Doris B. González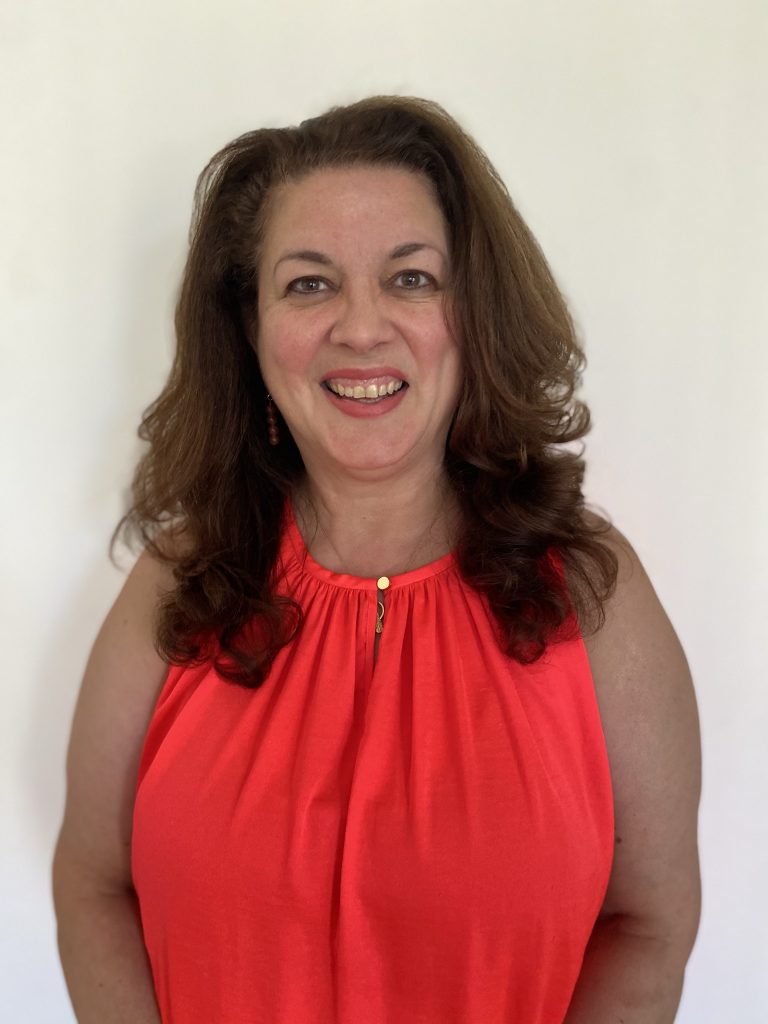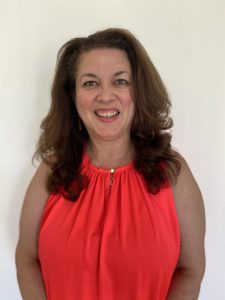 Her decades of experience in the public and private sectors make Bronx Community College Foundation Board member Doris González a natural fit for her position. So does a personal background similar to so many BCC students.
"I was born in the Dominican Republic. I came to the U.S. in 1965 when I was seven. I didn't know the language or the customs, but what was most important to me was education. It was important to my parents as well, who made sure that we not only acclimated to this new country but also maintained our roots. It was important to them that we knew where we were from.
"My whole education was in the public school system. I went to P.S. 148, P.S. 127, P.S. 145 and Bryant High School, all in Queens. From there I went to CUNY's Baruch College, where I received my Bachelor of Arts degree in journalism.
"That led me to roles in communications and community relations. Right out of college, I was hired as a public affairs assistant at the Metropolitan Transportation Authority. That began a 14-year career in the public sector with the MTA, the New York City Board of Education and the School Construction Authority."
González joined IBM in 1996 and for 23 years was in corporate philanthropy. There she led programs that improved English literacy among children and adults and introduced early learners to reading, science and math. What she calls "my shining star" is co-leading the Pathways in Technology Early College High School (P-TECH), a public-private education model that lays the groundwork for high school students from underserved backgrounds to develop the skills they'll need to be competitive in technology fields. Her career is now focused on a new company, Kyndryl, where she leads a global team to provide mobile services to employees in 48 countries.
González has been on the BCC Foundation board for four years. "The Foundation has done so much work to support students at BCC. It is so fully aligned with my deepest passions about higher education and success for our students. We are providing top notch learning opportunities, and offering services that help the whole student — not just in the classroom.
Because of her background "I identify with the students completely. The moment I step onto the campus, I feel their energy. That's what keeps me motivated and interested in continuing to serve as a board member."