BRONX BEAT: "I thank BCC and the guidance they gave me."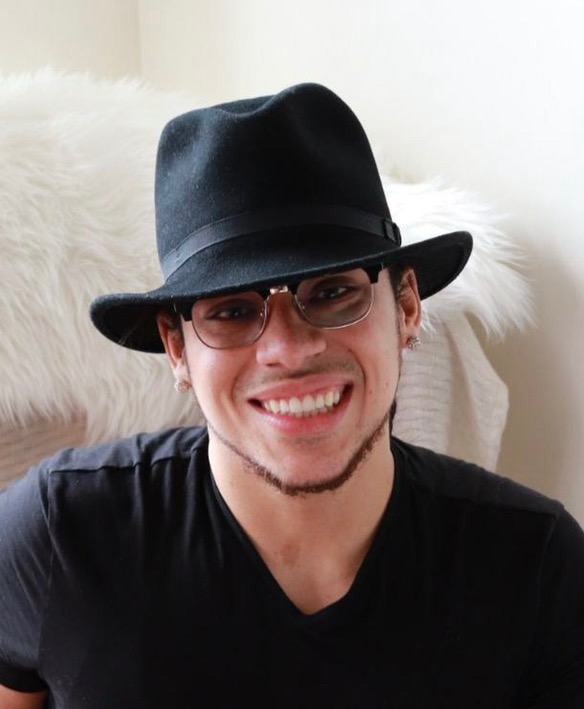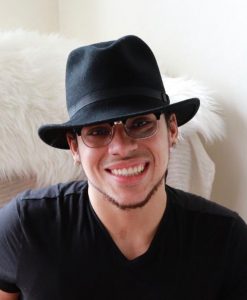 Four years ago, Justin Cortes worked as a community liaison in the Office of New York City Council Member Vanessa Gibson. Today, he is Chief of Staff, making things happen in the 16th Council District, which includes the neighborhoods of Claremont, Claremont Village, Concourse, Concourse Village, Highbridge, Mt Eden, and Morrisania.
"Bronx Community College has always been an exceptional school. I grew up right down the block on Burnside Avenue. I took early undergraduate courses at BCC after high school. I am extremely grateful for the hands-on experience that I received at the campus, which helped me to establish a strong foundation for my educational journey. Now, ten years later, I am working on my master's degree and serving as the Council Member's Chief of Staff. I thank BCC and the guidance they gave me in kickstarting my career."
Justin wasn't the only Cortes who benefitted from Bronx Community College.
"BCC's Accelerated Study in Associate Programs (ASAP) was the lifeline my mother and my aunt needed to pursue their education. They both grew up at a time when a college education wasn't a priority. Instead, you went to high school, earned your diploma and immediately started working. When the roll-out of ASAP began at BCC, they were grateful for the opportunity to participate in the program. Through ASAP, not only did they earn their associate degree, but they also received financial assistance, a tuition waiver, a monthly MetroCard and even a campus counselor. Their experience left me in awe. The hands-on support, constant advisement and extracurricular activities that they received were completely different than the regular undergraduate curriculum I was a part of at another CUNY college."
In a classic example of what goes around comes around, this year Chief of Staff Cortes found himself in a position to help rescue ASAP when it was endangered by budget cuts brought on by the COVID-19 pandemic.
"When we heard that ASAP was on the chopping block in the proposed budget for the next fiscal year, I just couldn't understand why. For many people in the Bronx and throughout the city, it's the only opportunity they have to pursue a higher education. That's why we were not willing to support a budget that did not include ASAP or other programs for our youth and young adults.
"We fought tooth and nail and boy, was it a battle!" Fortunately, Council Member Gibson sits on the Budget Negotiating Team, which has only three council members from the Bronx. "What Vanessa is great at doing is she collaborates closely with her Bronx colleagues. Collectively is the only way we were going to save ASAP."
"We were extremely proud and excited to see the CUNY ASAP program maintained at $34.3 million in funding. It is our obligation to our constituents and to our community to fight for these important causes. No one should be making a decision regarding our community except the folks who actually live in this community. That's why we are here. We represent the poorest congressional district in the nation, and the time is now to change this narrative. We will no longer accept the Bronx receiving the short end of the stick when it comes to quality in health care, affordable housing and education, and ASAP was a prime example of a cause we were not willing to fold on."
This was far from the first time Cortes' office has come to the aid of BCC. "Council Member Gibson also chairs the Subcommittee on the Capital Budget. This fiscal year, we were able to allocate an award of $250,000 for an elevator upgrade in BCC'S Gould Memorial Library. We have given Bronx Community College over $1.3M in the last fiscal three years for major capital improvements. There's never a year that goes by that we don't give back to BCC. The College supports so much of our youth from District 16 and it's imperative that we invest in them."