BRONX BOROUGH PRESIDENT'S AFRICAN ADVISORY COUNCIL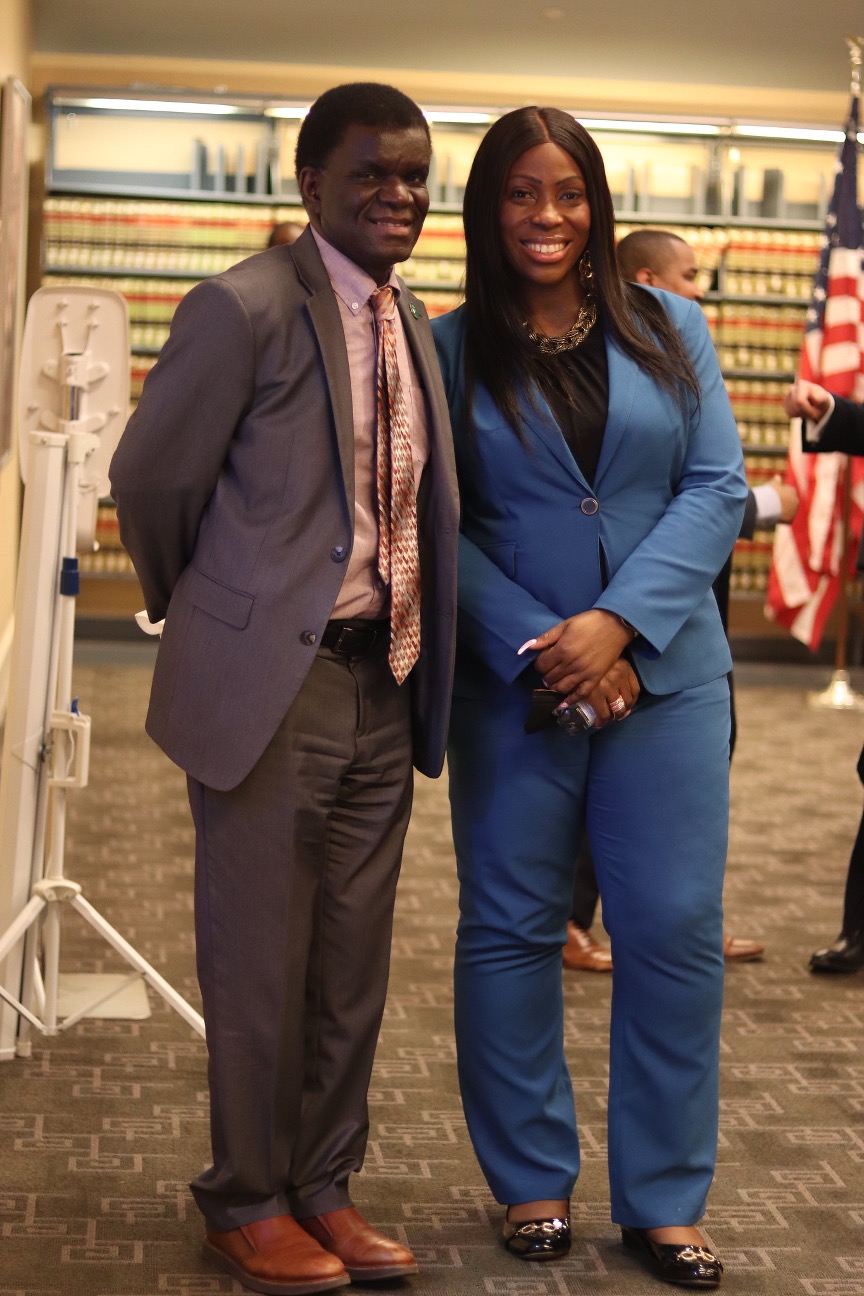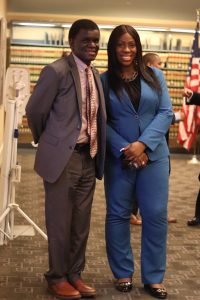 The meeting of the Bronx Borough President's African Advisory Council was held on Thursday, March 3 at BCC.
The purpose of the meeting was to encourage continental Africans, including people of African descent to actively participate in the economic, social and cultural developmental aspects of The Bronx. The meeting also focused on cultivating relationships and enhancing communications and interaction between the Bronx's African community and the larger community within the borough.
This was the first in person meeting in two years due to COVID.
BCC President Thomas A. Isekenegbe welcomed the more than 40 guests and congratulated Bronx Borough President Vanessa L. Gibson for all her hard work in support of the people of The Bronx.
Photo: BCC President Thomas A. Isekenegbe and Bronx Borough President Vanessa L. Gibson