Bronx Community College Awarded US Department of Labor Grant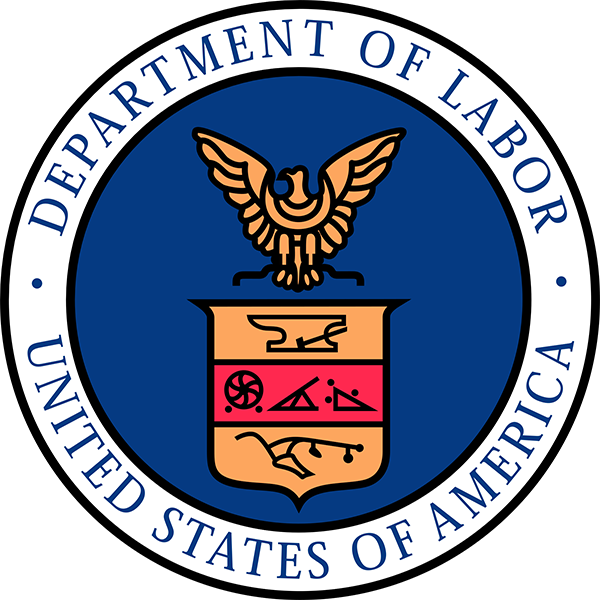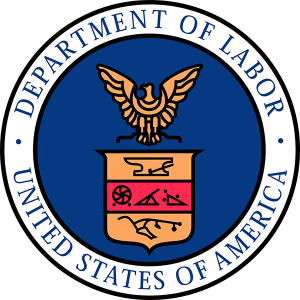 Bronx Community College (BCC) was awarded a nearly $5 million round two Strengthening Community College (SCC2) grant from the U.S. Department of Labor to build community college capacity for in-demand skills training through strategic partnerships between industry, education industry, education and the workforce system. SCC2 aims to help people in marginalized and underrepresented populations overcome barriers to career and technical education programs they need to connect with quality jobs.
BCC will lead a CUNY Construction Skills Consortium in partnership with LaGuardia Community College and the New York College of Technology to create a construction career pathway that extends from high school completion (or GED) and community-based construction skills training certifications to degree attainment to employment and career advancement.
Emphasis will be given to recruiting predominately minority populations that are typically underrepresented in NYC's construction industry, including Hispanic, Black, Asian American and Paxific Islanders and women workers, providing them access to comprehensive sector-based training in the field, including the National Center for Construction Education and Research (NCCER) credential, OSHA-30 and HVAC certification, all of which will help trainees gain access to employment in the field.
The project investigator for this project is Madelaine Centeno, Director, Workforce Development and Continuing Education.