Bronx Community College Named Among Best Community Colleges in New York by Intelligent.com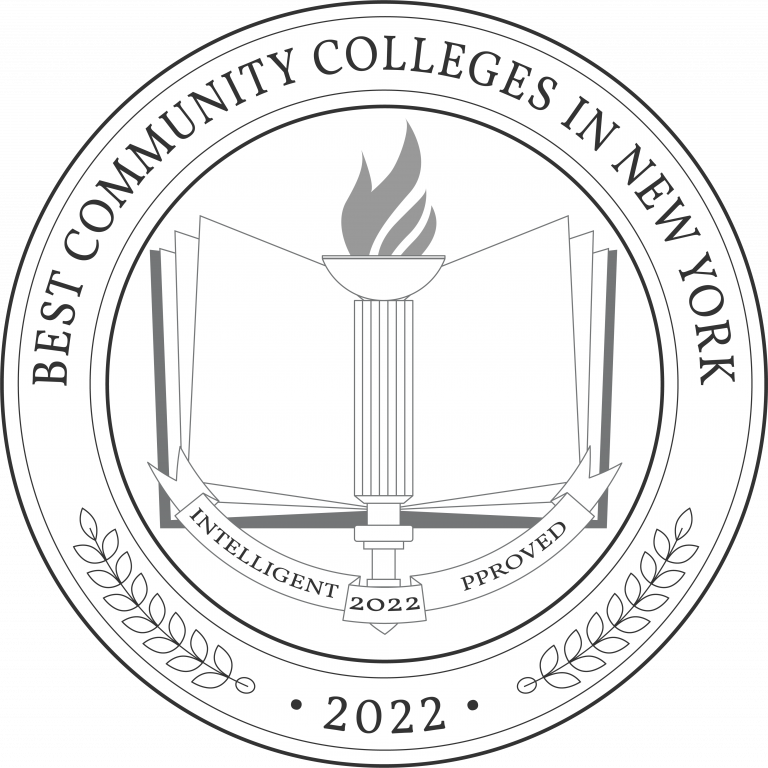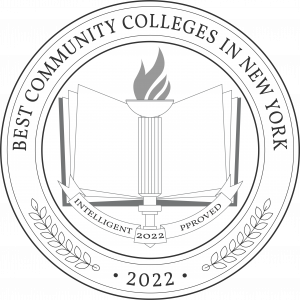 Intelligent.com, a trusted resource for online/on-campus program rankings and higher education planning, has included Bronx Community College to its list of top community colleges in New York in 2022.
We were awarded Best Cybersecurity Program on the final list. Intelligent.com implemented a unique methodology that ranks each program on a scale from 0 to 100 across five categories. The scoring system compares each institution according to program strength, student readiness, return on investment, cost, and student engagement. Researchers compared 144 programs from 95 universities and colleges in New York State.
To learn more about the BCC Cybersecurity Program, please visit: http://www.bcc.cuny.edu/academics/academic-departments/engineering-physics-and-technology/degree-certificate-courses/cybersecurity-networking-aas/
To access the complete ranking, please visit https://www.intelligent.com/best-community-colleges/new-york/.