Caring for the Campus – Marta Clark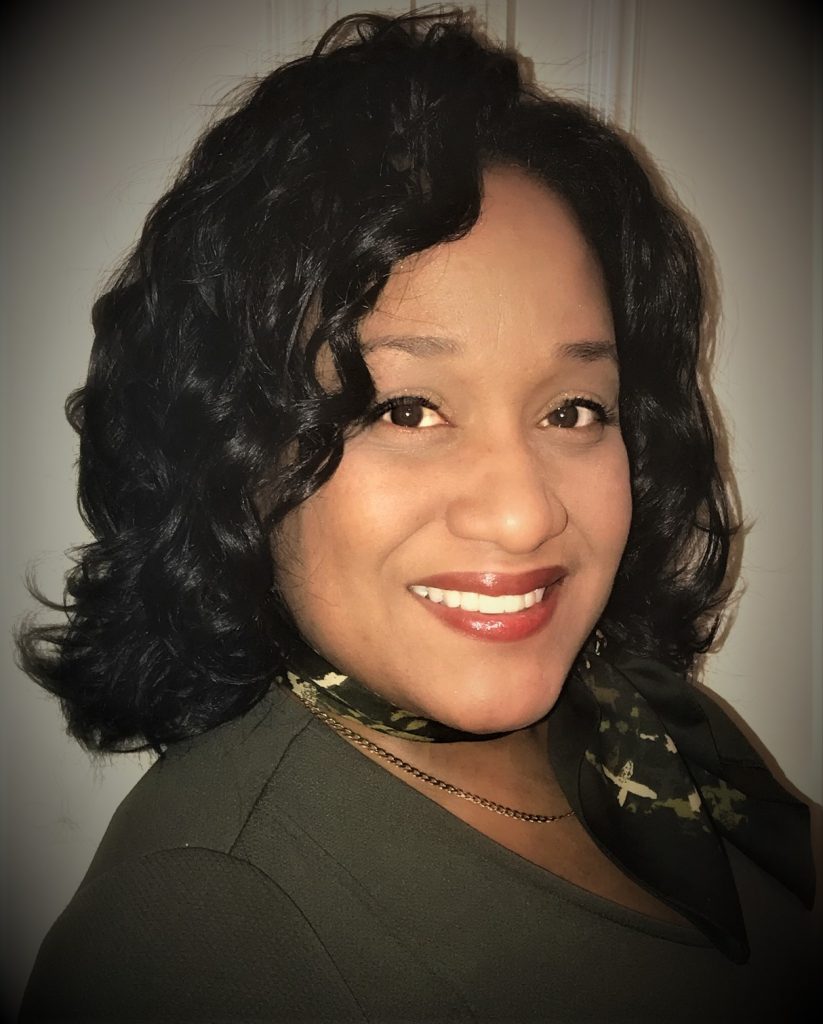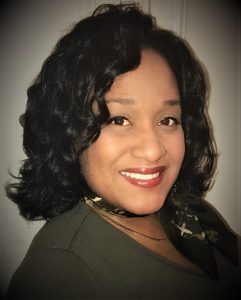 "Human Resource management is an essential function for any organization to run efficiently and effectively, whether it's in good times or bad times," says Marta A. Clark, Executive Director of Bronx Community College's Office of Human Resources. Right now, times are particularly challenging. "The coronavirus pandemic has caused a tremendous disruption in the working environment as we've known it, and HR will play a key role in supporting the College and catalyzing new workplace expectations.
"Some of the COVID challenges are actually opportunities. Teleworking has prompted me to assess how a particular job has been done for years and if the outcomes have had a positive impact on the HR business at hand.
"The HR Department is coping with COVID by staying positive and maintaining a high level of engagement internally and externally," notes Ms. Clark. "I'm thankful to have a great HR team to work with and they have been extremely supportive during the crisis. There is a sense of urgency with everything we do, ensuring that we maintain visibility, availability, communication with all employees who reach out to us, whether it's a question about their benefits, about teleworking, changing their contact information, etc.
"It's important to have an HR office readily available when needed. 'Readily available' means that the HR staff is available and ready to serve employees every workday and most times on the weekend." The HR office is open on Tuesday and Thursdays, even as the campus is closed to all but essential workers and those who must come to the BCC grounds for vital business.
As is the case across the closed campus, Public Safety clears all visitors to Human Resources before they arrive.
"Faculty and staff regularly appear in person at South Hall for help. We continually provide customer service related functions when employees stop by the HR office.  They come in to provide transcripts or reappointment letters, to get updated documentation regarding their benefits, or to inquire about various employment matters. You name it, someone has been here for it and we have been here to help them with it. Fortunately, visitors show up with masks to protect us and we have our masks on as well to protect them."
"I've ensured that only 25% of the HR team is on campus at any given time," Executive Director Clark observes. "We have 12 HR staff members within the department. At any time, there are two to three people in South Hall ready to provide in-person customer service on Tuesdays and Thursdays. The remaining staff are teleworking and actively engaged with employees via emails or phone calls."
Like all who work on campus during the pandemic, Ms. Clark has taken safety precautions for her and her staff. "I purchased masks, gloves, bandanas with hair ties, hand sanitizer and lotion to include in personalized protective equipment bags. I created PPE bags for the entire HR staff so that they're prepared to work in a safe environment when they come into the office. Once we began teleworking, I immediately facilitated weekly Zoom calls explaining how we need to be safe, what barriers we need to have up, how to communicate with BCC employees at this time, and what has to be done to maintain the highest level of safety and organization while in the office."
Ms. Clark has been in human resources for over 20 years in the public and private sectors. She came to Bronx Community College in May of 2018. "Since I have arrived at BCC, I think the HR staff would tell you I have shown them the art and the science of human resources management. The art of human resources is having a high level of emotional intelligence, an understanding of how to help various people and personalities while supporting the core values and goals of the organization. The science involves the daily administration of the working environment, technology, transactions, data and analysis behind the decisions that are made to support the people resources.
"People are important to me. That's why I'm here. I'm truly here to serve."