Caring for the Campus: "When you're a new student, you need someone to help you."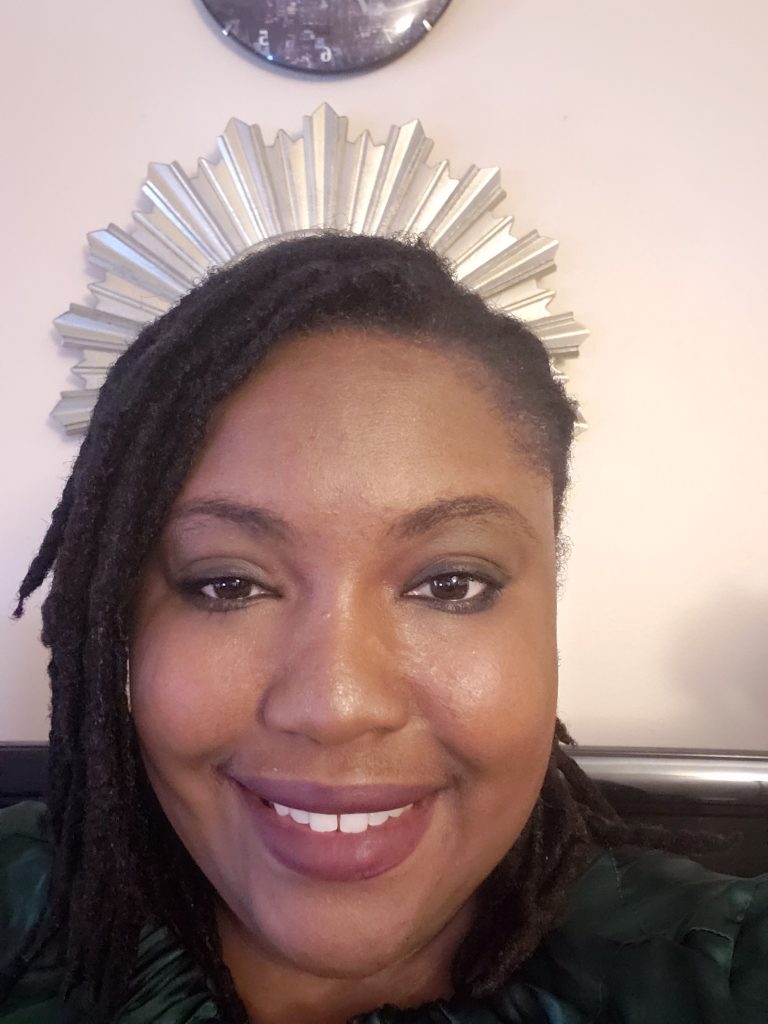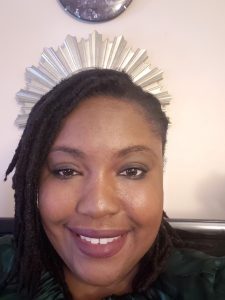 "I'm the associate director of the First Year Program," says Tica Frazer who has been at BCC since 2015. "I support the onboarding of students at BCC during their first year. The program oversees the First Year Seminar (FYS). A bit over 50 percent of all freshman take FYS and there's almost a ten percent difference in the retention rate for students who take FYS compared to those who do not.
"One of the biggest successes of the program is our peer mentors. They are students embedded in one of the 45 FYS classes who are assigned a number of incoming students to help them transition from their first semester into degree completion programs.
"The class coming in for the Fall 2020 semester was at a deficit. In all the other years, they would have been on campus, they would have met people face-to-face. But with distance learning, it was really different. My goal was finding ways for these students to still feel like they're a part of a larger campus community."
But however different the mode of learning, what is taught remains that essential part of a college education: learning how to learn.
"We cover the idea of critical thinking. It's one of those 21st century skills that the students use through their years at BCC and that's highly rated in today's job market. In addition, there is personal development and orientation to college life: building a relationship with faculty, participating in campus life, making a career plan, using educational technology, preparing for finals and understanding their grades."
This was not the career Tica Frazer had planned on when she came to the US from Jamaica in 2001 to study accounting. "That's what my family wanted me to study. But at Lehman College, I found my calling and I became interested in higher education. I was very active on campus: tutoring, mentoring, working on various projects."
It was those other experiences that determined her next steps. At John Jay College, she earned her master's in public administration and began working in various positions in CUNY and SUNY schools before coming to BCC in 2015.
"I absolutely love my role with the First Year Program. When you're a new student, it's a learning curve, especially is you lack the resources. You need someone to help you."