CLEANING OF CAMPUS FACILITIES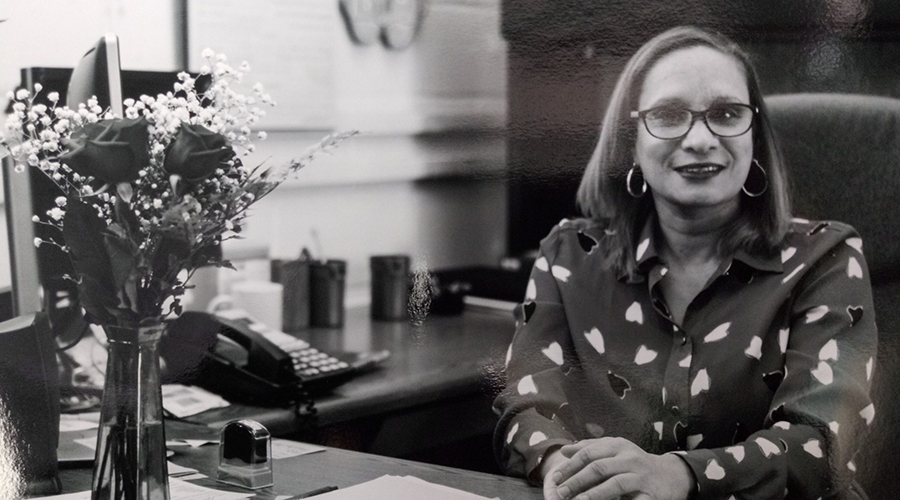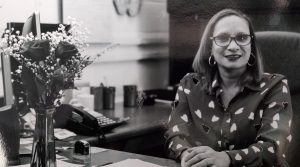 Omayra Beauchamp, BCC's Principal Custodial Supervisor, issued this notice to faculty and staff:
Your safety is our top priority.  Please know that the campus custodians follow the latest enhanced protocols and guidelines from the Center for Disease Control for cleaning, disinfecting, and sanitizing of public spaces, restrooms, kitchenettes, break rooms, classrooms, and similar areas at Bronx Community College.
To minimize the need for custodial staff to enter occupied spaces and minimize contact with occupants, trash and recycling cans should be left at the office doorway at the end of the day for pick-up.  Food trash should be discarded in pantry or bathroom receptacles.  Recycling and paper can be disposed of at available recycling stations.
Custodians will post a cleaning chart based on Service Level Agreement so occupants will know when their offices will be vacuumed or waxed and dusted.
Wipes are available at building entrances and cleaning kits, complete with green cleaning products, are available for loan in Campus Service Center if needed.
Please notify the Custodial Team at BCCClean@cuny.edu or place a work order in the system, if we can be of further assistance.