CUNY Speech Contest 1st Place Winner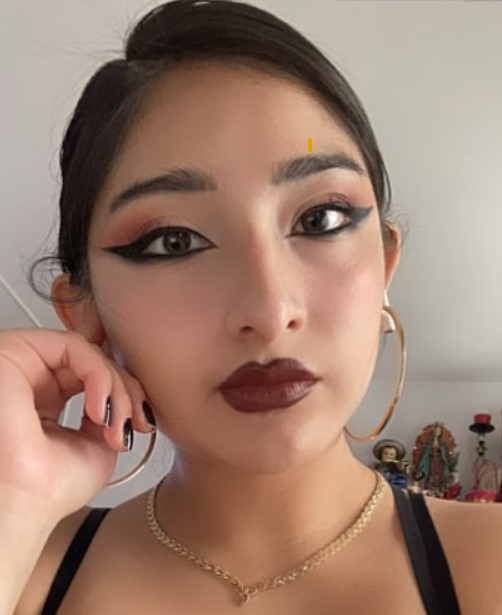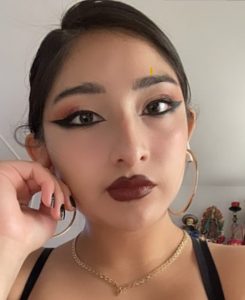 On April 29, under the guidance of Dr. Cheyenne Seymour, the faculty advisor of the Speech, Drama, and Debate team, BCC student Katherine Linares-Sanchez won first place in a CUNY-wide virtual speech competition run by the CUNY League of Active Speech Professors (CLASP), an association for all instructors of oral presentation skills in the City University of New York. Katherine took the top award with her persuasive presentation "Men Need Mental Health Supports to Reduce Murder Rates." She was the 2nd place winner in the earlier online BCC speech contest.
Silvia Vasquez represented our college in the informative category with a speech entitled, "Dominican Carnival." She complemented her presentation with detailed images of traditional activities and a sparkling red carnival mask that she used during the conclusion of her speech.
Special thanks to Prof. Eric Carlson, Prof. Ellen Mareneck and Dr. Carmen Meyers of BCC's Department of Communications Arts and Sciences. For the second semester in a row, they served as judges in BCC's speech contest. In addition, Prof. Mareneck volunteered to be one of several judges for the CUNY competition.
Congratulations to all!​