CURBING THE CORONAVIRUS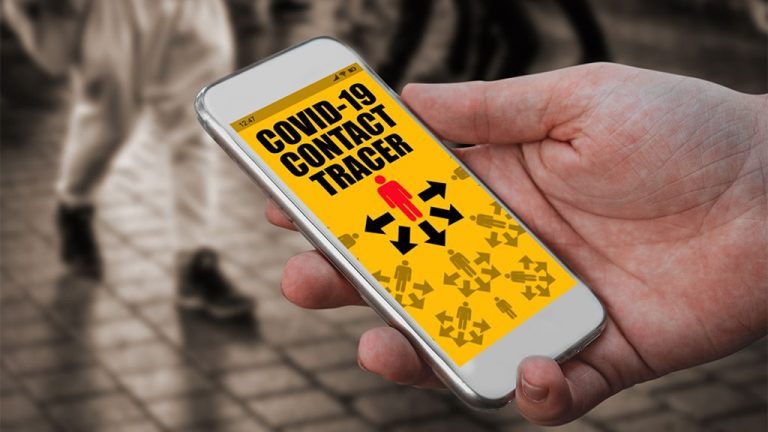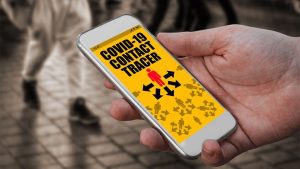 If you've wanted to pay a personal part in the struggle against the COVID-19 pandemic, here's your chance.
New York State has officially launched the NYS COVID-19 Contact Tracer Initiative to help prevent the spread of the virus. Its goal is to call every New Yorker diagnosed with COVID-19, ask them with whom they've been in contact and call those contacts as well.
This a huge effort that will require a team of up 17,000 statewide As part of the recruitment process, all eligible applicants will be screened and interviewed. The City University of New York has been asked to be a part of that screening procedure.
CUNY wishes to recruit 100 faculty and staff volunteers to conduct a series of 30-minute interviews. The expected time commitment is four to five hours a day for each interviewer, three to four days a week. Interviewers with a background or expertise in health or human services are preferred.
Interested faculty and staff should contact Patricia Simino Boyce, University Dean for Health and Human Services at patricia.boyce@cuny.edu by Thursday, May 7.
In the meantime, BCC students are encouraged to apply for any of the available positions. All students may be eligible for a Contact Tracer position (which requires a minimum commitment of 20 hours a week), while HHS students and graduates may meet the qualifications for the Supervisor or Support Specialist roles. For more information, go here.
This is an opportunity to come to the aid of our city during one of the direst crises in its history and to help hasten the day when Bronx Community College can once again open its gates.