Design Studio Grant for $498,466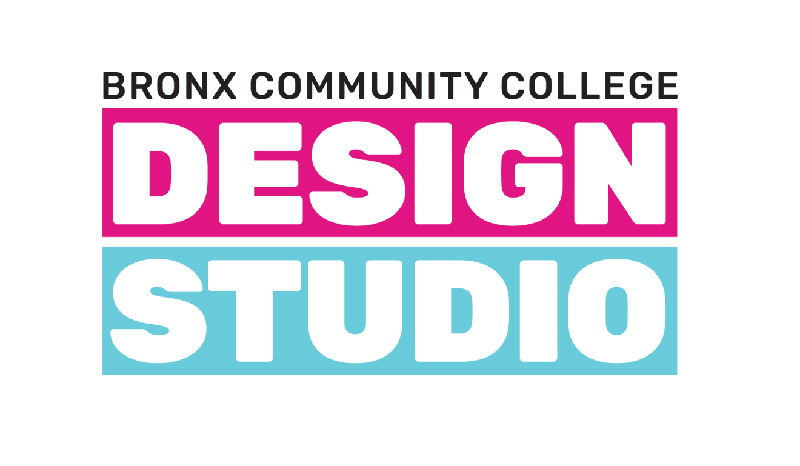 BCC received a two-year, $498,466 grant from the New York State Workforce Development Initiative (WDI) in support of its Design Studio.
BCC's Design Studio is the first student-run graphic design studio on any CUNY campus. It aims to provide professional development and experiential education opportunities to Digital Design majors to prepare them for jobs and careers in design-related occupations.
As a bridge between academia and the workforce, the Design Studio provides students with professional experience and mentoring in client management, collaboration, and communication.
Now in its fifth year, the Design Studio employs paid student interns and serves local businesses, start-ups, not-for-profits, and the College community with high-quality graphics. The Design Studio's work can be viewed on Instagram at @bccdesignstudio.