Digitizing the Hall of Fame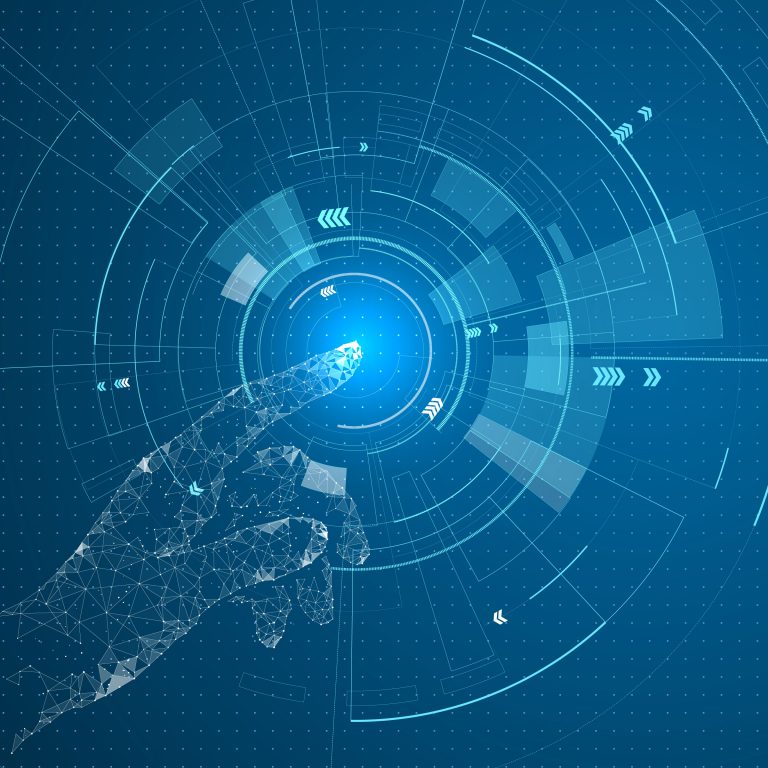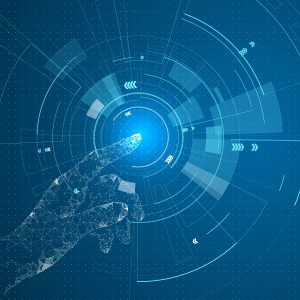 Bronx Community College's celebrated Hall of Fame for Great Americans, the 125-year-old outdoor colonnade that features busts of a hundred accomplished historical figures, has gone digital. The BCC Archives has completed a large-scale digitization of the Hall of Fame collection and put it online, enabling the faculty and the general public to use this landmarked site as a tool for teaching, learning and engagement in the humanities.
The project was headed by BCC Archivist Cynthia Tobar, who oversaw the digitization of some 4,000 archival images, including photographs, negatives, slides and documents. "The collection provides a visual history of the Hall of Fame for Great Americans, bringing to life classroom discussions of history, historical remembrance and the impact of those luminaries whose busts line the Hall," says Professor Tobar. "The goal of this project is to document the Hall's history and illustrate the decisive battles it survived to remain a vital part of the Bronx and New York City."
The project was funded in part by $30,000 from the National Endowment for the Humanities. Other contributors include Hudson Archival, a leading preservation and digitization company and Pixel Acuity, a firm dedicated to the preservation of cultural heritage. Dr. Grisel Acosta of BCC's Department of English developed a humanities-focused curriculum based on the materials in the Hall of Fame collection.
The Hall of Fame for Great Americans was designed by legendary architect Stanford White. The first hall of fame in the nation, it remains the largest such monument devoted to persons of achievement in the humanities, arts, and sciences. Unusual for its time, Hall of Fame commemorates the achievements of women and African Americans as it honors leaders in education, social work and others who sought to improve the lives of ordinary Americans. It was named to the National Register of Historic Places in 2012.