Dr. Sheldon Skaggs Receives $200,000 Grant from the National Science Foundation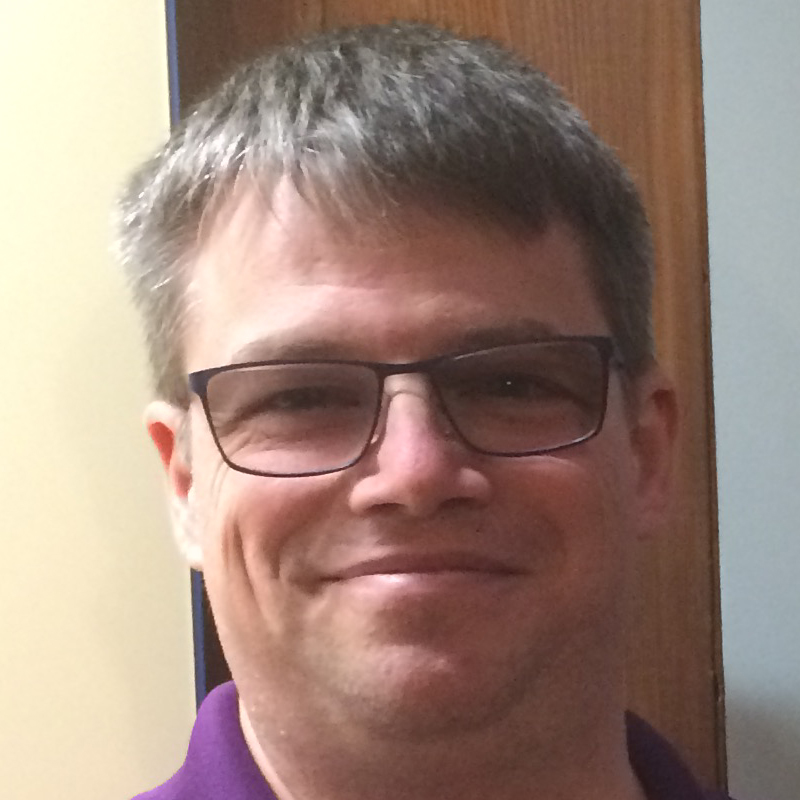 BCC congratulates Dr. Sheldon Skaggs, an Associate Professor in the Department of Chemistry, Earth Science and Environmental Sciences, for his recent $200,000 grant from the National Science Foundation (NSF).
The grant is for improving Undergraduate Sciences, Technology, Engineering and Math (STEM) education by developing and testing a novel approach to retaining students, who are at-risk of academic failure in STEM courses. At BCC, a federally designated Hispanic Serving Institution, 3 out of every 10 students have a GPA below 2.0, placing them at risk of academic probation and/or dismissal. The primarily low-income students and students of color that BCC serves are traditionally underrepresented in STEM studies and careers.
Dr. Skaggs plans to research how to help these students through his 13th Credit Pilot Program designed so that participating students take 12 credits per semester to include STEM gateway courses, Gen Ed/Pathway courses and electives as well as summer courses.
Additionally, students will be enrolled as a cohort in a 13th credit each semester: a 1 credit First Year Seminar in the Spring and a 1 credit Undergraduate Research Experience in the Fall. Both programs have evidence of effectiveness in accelerating learning and supporting student retention. The goal is for students to improve their GPAs to 2.0 or higher along with staying in college and in STEM majors.
He said: "I used my work with BCC high achieving students to determine how to reach less motivated students and introduce them to STEM. Many students don't know about the many careers in STEM. Because of COVID students had no opportunity to work in a lab, which is critical to success in STEM. I plan to work with student advisors to identify students who would excel in this new program, which begins in Spring 2023."
The program also includes a research component that examines to what extent the provision of robust, rigorous science enrichment, usually only available to the highest-performing students, affects the outcome of students who are at academic risk.
"We want to establish a blueprint for all CUNY students to excel in STEM. My research has shown that these students are more likely to complete their Associate degree and get well-paying jobs or go on to four-year institutions if they have an authentic research experience," he added.