Free Interactive Mental Health Training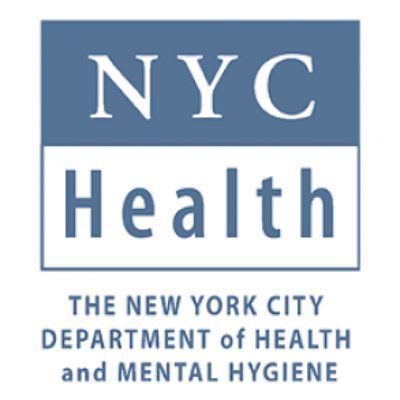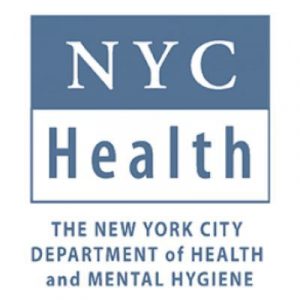 The BCC ARC staff, in collaboration with the New York City Department of Health and Mental Hygiene, will host a three-hour interactive training addressing mental health, equity, and resilience.
While our city strives to restore a sense of normalcy and prevent the spread of the Coronavirus, there are a wide range of concerns that need to be addressed such as mental health challenges brought on by COVID-19 and structural racism.  Part of the three-hour training will include topics touched upon in a 60-minute COVID-19 Community Conversations Presentation.
Participants will gain insight on the following topics:
The impact COVID-19 has had on mental health
Depression, anxiety and coping with grief
Addressing trauma and managing stress
Health disparities in communities of color
Strategies for self-care and community care
Mental health resources available in NYC
What is needed to participate in the training? 
In order to attend the virtual training sessions, participants will need computers with internet access and webcams. American Sign Language (ASL) interpreters can be provided upon request. Please let us know at least two weeks in advance if you would like this service.
We will use the WEBEX platform.  The log-in information will be sent to all registered participants 24 hours before the date of the presentation and a reminder 30 minutes before the presentation begins.  ​
To register and choose the date and time that best suits your schedule, click on the link provided below:
Mental Health First Aid, New York, New York City, MHFA, Mental Health, Mental Health Prevention (timetap.com)
Please Note:  Upon completion of the training all participants will be awarded a Certificate of Completion from the NYC Health Department.
​For more detailed information, please contact us via email at bcc.arc@bcc.cuny.edu.