FUNDS FOR THE HALL OF FAME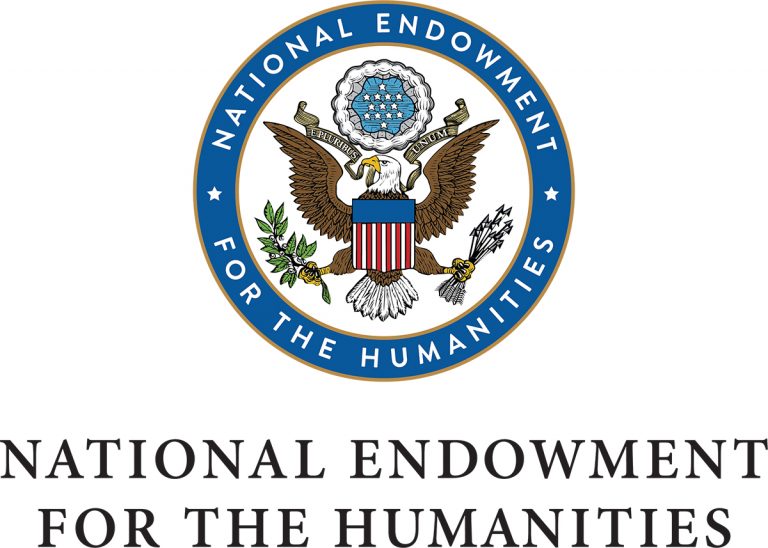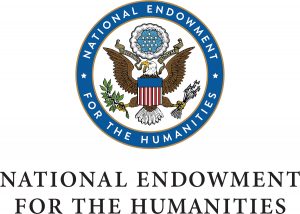 Bronx Community College has won a $30,000 National Endowment for the Humanities Chairman's Grant to digitize historical photographs and documents from the Hall of Fame for Great Americans' archives.
These digitized materials will support faculty in continuing to use the landmarked Hall of Fame for Great Americans as a tool for teaching and learning. The proposed project will preserve vulnerable archival material and create online lessons organized under the theme of Men and Women Who Changed America, including three Founding Fathers and three Pioneering Women: Alexander Hamilton; Thomas Jefferson, Marquis de Lafayette, Jane Adams, Clara Barton and Susan B. Anthony.
"The Hall of Fame Collection has much to contribute to the contemporary debate over who should be commemorated in public art and memorial," notes Professor Cynthia Tobar, BCC's Head of Archives. "Our collection documents 118 years of nomination and election of Great Americans nationwide. This grant will help us finally do justice in preserving this wonderful gem of a collection at BCC."