Growing a Growth Mindset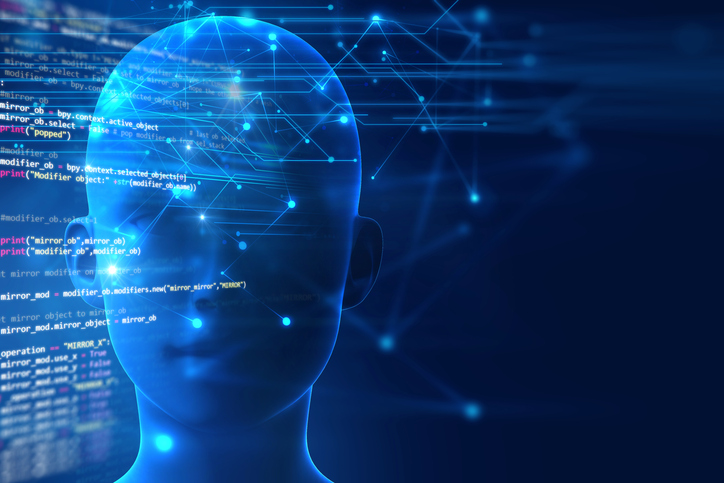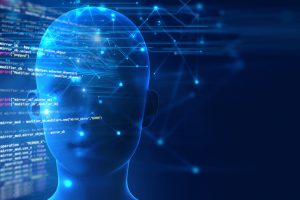 Our minds, like our bodies, are capable of growth, strengthen and improvement. That was the premise behind the October 20th "Mindset Reset Workshop: Unlocking Your Superpower with Intelligent Practice," an event significant enough to be introduced by BCC President Thomas A. Isekenegbe.
"We really need this workshop now," said the President. "We have to truly believe that our students can learn under the conditions we are in currently. Even for us professionally we can use this, because we need to expand our minds every day. This is one of the things we are bringing back to the menu we will offer our students."
"Growth mindset is the belief that intelligence can be developed," pronounced the PowerPoint slides that accompanied presentations by Tica Frazer, Associate Director of the First Year Program, Professors Seher Atamturktur and Adijat Adebola of the Department of Biological Sciences and student/peer mentors. "It is contrasted with a fixed mindset: the belief that intelligence is a fixed trait that is set in stone at birth."
What followed was over an hour of puzzles and exercises, brain science, polls of the participants about barriers to learning and concepts like "habits of the mind" and "intelligent practice" — behaviors and strategies that encourage students to adopt and practice a growth mindset. Student participation was lively.
The first growth mindset workshop was held on campus last summer. It is now a cross-academic theme at BCC.