The greatest cost of the COVID-19 epidemic is the loss of beloved and irreplaceable teachers, workers, colleagues, classmates and friends. This page is dedicated to their lives, which ended too soon, and their memories, which live on in the lives they touched.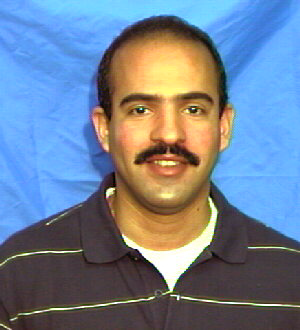 Jaime De La Hoz
Office Assistant, Bursar
Bronx Community College
Jaime De-La-Hoz who died on March 23, 2020 from a prolonged illness was a long-time member of the BCC College Community.  He was best known as the person to go to for anything on campus and his kind manner served the entire college community. His contributions to the college are appreciated and he will be long remembered and missed. Please join us in extending our condolences to his family.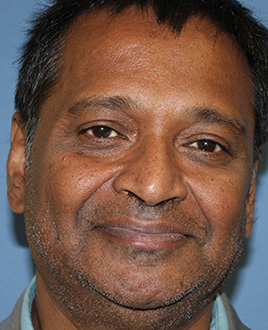 Arif Talukdar
Financial Aid Specialist
Bronx Community College
Arif Talukar, Financial Aid Specialist, passed away on Monday April 1, 2020.  He was a valued member of the Financial Aid team since 2009 and he will be deeply missed. Arif was a hard worker and a supportive coworker to his Financial Aid family.  Please keep Arif's family in your thoughts as they go through this difficult time.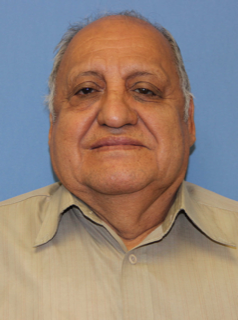 Jorge Zambrano
College Assistant, Library
Bronx Community College
Jorge Zambrano, College Assistant, passed away on Monday April 13, 2020.  He was a valued member of the Library Resource Center team at BCC since 1993.  He was a hard worker and supportive coworker to all of his BCC colleagues.  His diligence on the job and sense of humor were most appreciated by the students and his immediate colleagues.